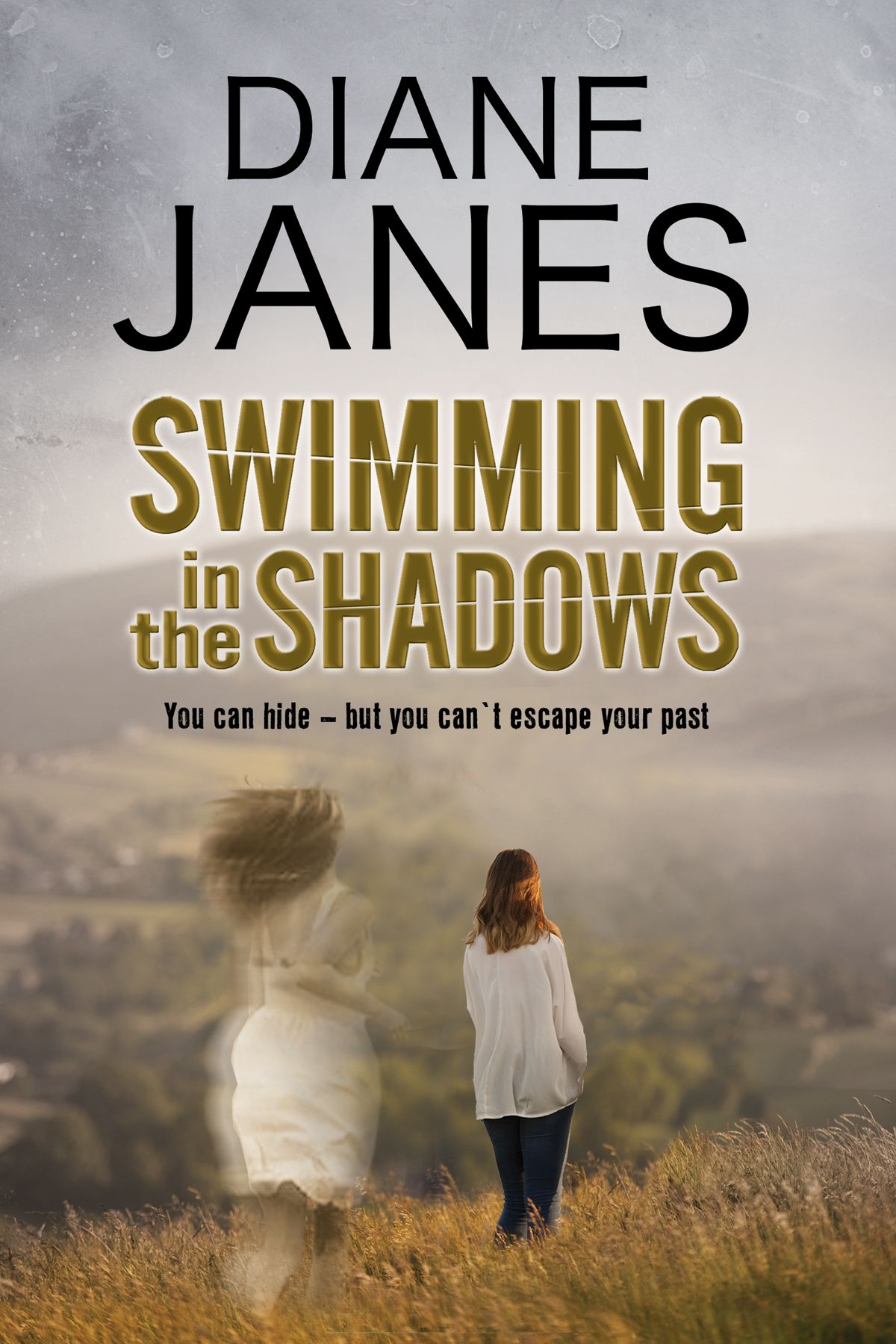 Swimming in the Shadows
by Diane Janes
A young woman's past is about to catch up with her in this gripping tale of suspense
Susan McCarthy is a health centre manager in the Yorkshire Dales, engaged to be married to geography teacher Rob Dugdale. Her life couldn't be happier. Except Susan McCarthy isn't Susan McCarthy at all, but Jennifer Reynolds, a young woman who has succeeded in escaping a deeply unhappy past.
Then a TV programme is broadcast examining the mystery of three women who disappeared without trace, one of them being Jennifer Reynolds. The following day, a local teenage girl is found dead, and the town becomes the centre of a major murder enquiry. With her fiancé Rob under suspicion, and terrified she'll be recognised from the increasing national press coverage, Jennifer fears that the idyllic new life she has worked so hard to achieve is about to be destroyed.
When more bodies are unearthed, Jennifer realizes that in order to discover the truth she will have to revisit her troubled past – and put herself in grave danger in the process.
Reviews
"Intricately plotted romantic suspense novel. . . action builds to a chilling yet satisfying ending."
Publishers Weekly
"Spooky, twisting, and strange, this suspenseful mystery is guaranteed to keep readers glued to their seats."
Booklist
Editions
Swimming in the Shadows by Diane Janes is available in the following formats
Hardback

*

9780727884312
29th August 2014
141 X 222mm
256
£20.99
Ebook
9781780105819
1st December 2014
N/A
256
$10.99
Ebook
9781780105819
1st December 2014
N/A
256
£8.99
Paperback

*

9781847515360
27th February 2015
138 X 216mm
256
£12.99
Format
ISBN
Publication Date
Dimensions
Pages
Price
* Out of print