If you'd like to submit your book for publication, head over to our Submissions page where you can find more information on Submission Guidelines and how to submit.
If you'd like to keep up to date with our books, why not join our newsletter, or you can follow us on Twitter, Instagram and Facebook.
If you're a librarian, you can even sign up for our monthly librarian newsletter.
For all other enquiries, including feedback and complaints, please email info@severnhouse.com or use the form below to get in touch.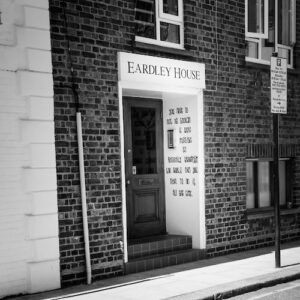 Address
Severn House
Eardley House
4 Uxbridge Street
London
W8 7SY
Tel: +44 0207 467 0840
E-mail: info@severnhouse.com
Get in Touch
If you have a question, inquiry, feedback, or a complaint, please use the form below to reach out to us and we'll get back to you as soon as we can.
"*" indicates required fields
Distribution Contacts
United Kingdom
Grantham Book Services
Trent Road
Grantham
Lincs
NG31 7XQ
Tel: +44 1476 541080
Fax: +44 1476 541061
North America
Publishers Group West
1700 Fourth St
Berkeley, CA 94710
Phone: (510) 809-3700
Fax: (510) 809-3777
Customer Service: (866) 400-5351
Australia & New Zealand
Gardners Books Ltd.
1 Whittle Drive
Eastbourne
East Sussex
BN23 6QH

Tel: +61 418 544589
dennis.jones@gardners.com