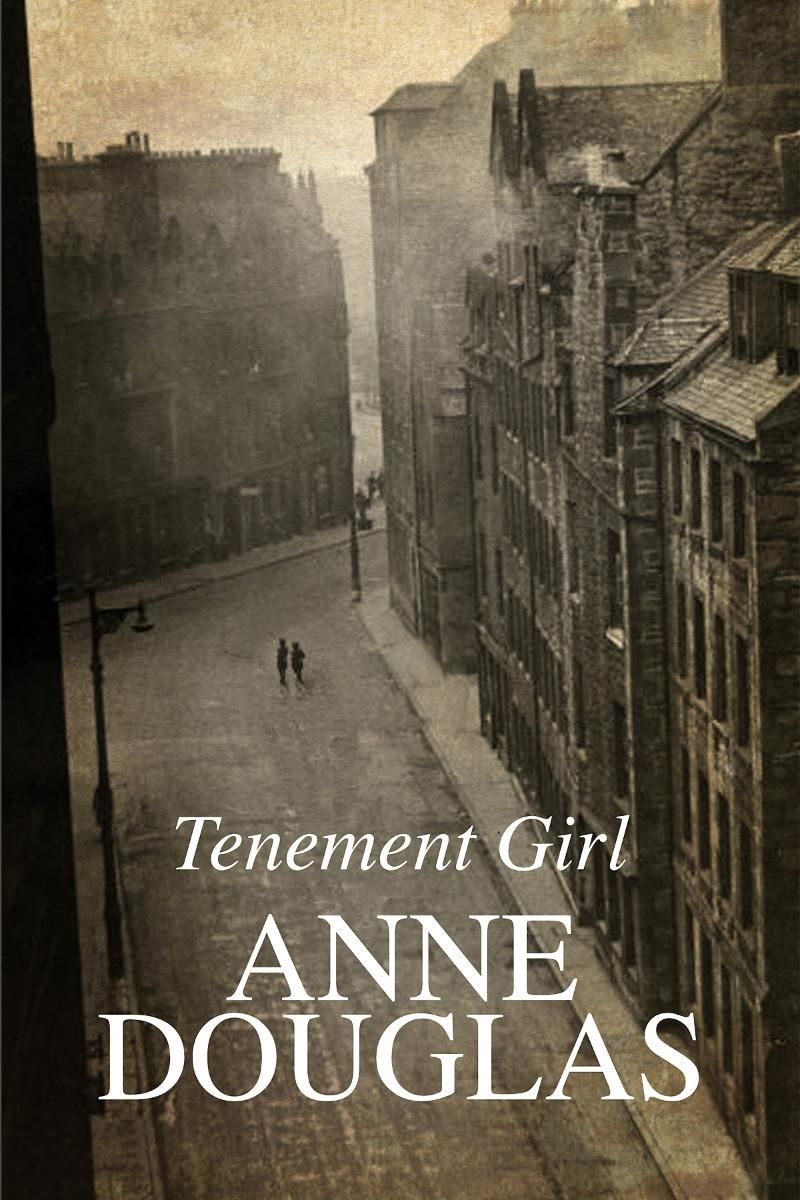 Tenement Girl
by Anne Douglas
1935, Edinburgh: Beautiful Lindsay 'Lindy' Gillian is determined to look on the bright side in spite of the Depression: she is lucky enough to have a job working for her stepmother at Murchie's Provisions, and her family reside in one of the nicer flats in a nearby tenement block.
There is also dear Neil, a young writer from the same tenement, whom she has known for years. But when handsome Roderick Connor walks into the shop one day, Lindy's world is turned upside down. Soon she has a difficult choice to make between the two men – but once made, will she live to regret it?
A new arrival, unexpected opportunities and war clouds in the shape of the Spanish Civil War on the horizon all have unforeseen repercussions, leading to much soul-searching and heartache before Lindy can hope to find lasting happiness.
Editions
Tenement Girl by Anne Douglas is available in the following formats
Ebook

*

9781780103914
1st May 2013
N/A
224
$10.99
Ebook

*

9781780103914
1st May 2013
N/A
224
£8.99
Hardback - Large Print
9780727894809
30th December 2016
144 X 222mm
336
£22.99
Hardback - Large Print
9780727894809
30th December 2016
144 X 222mm
336
£23.99
Paperback
9781847514691
29th May 2015
138 X 216mm
224
£12.99
Paperback
9781847514691
29th May 2015
138 X 216mm
224
£13.99
Format
ISBN
Publication Date
Dimensions
Pages
Price
* Out of print