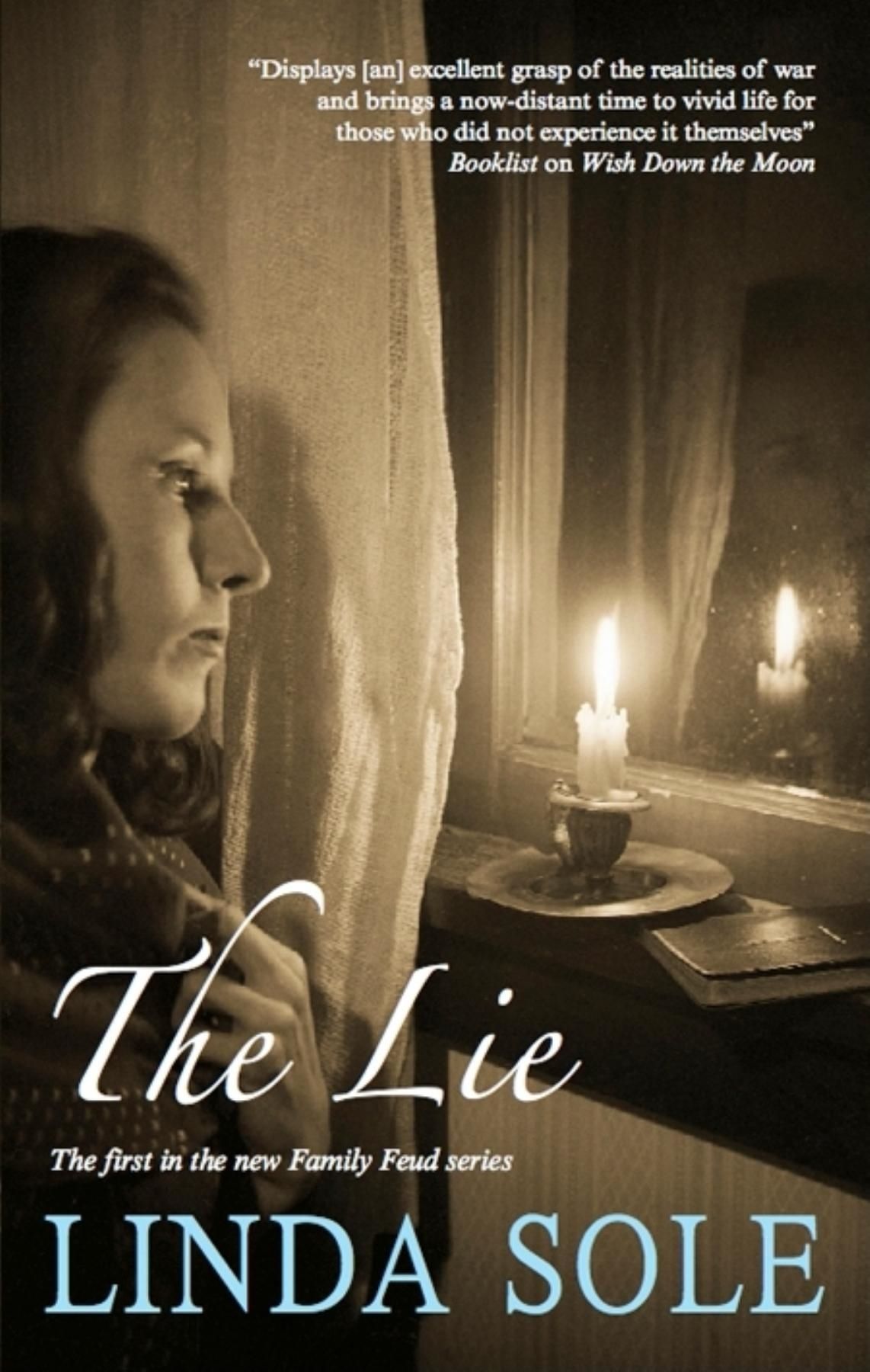 The Lie
by Linda Sole
When their father dies unexpectedly, the Searles siblings are left adrift on their failing farm in rural Cambridge as World War II begins. The two eldest brothers are still trying to make a go of it, while Frances, the eldest daughter, marries a wealthy heir.
Ultimately, it is Daniel and his sister Emily who take responsibility for keeping the family intact. But when Daniel arranges to buy off their scheming stepmother, he ends up burdened with a shattering secret. Just when he finally marries, he is sent to Greece and turns up missing in action.
Emily is helping out with the war effort at home, but feels adrift. When a young pilot asks her to marry him, she accepts, and soon believes she has made a terrible mistake. Once her life seems to be on the right path again, it undergoes another upheaval, one that has her reluctantly keeping her own secrets.
Editions
The Lie by Linda Sole is available in the following formats
Ebook

*

9781780102498
1st March 2012
N/A
224
$6.99
Ebook

*

9781780102498
1st March 2012
N/A
224
£4.99
Format
ISBN
Publication Date
Dimensions
Pages
Price
* Out of print