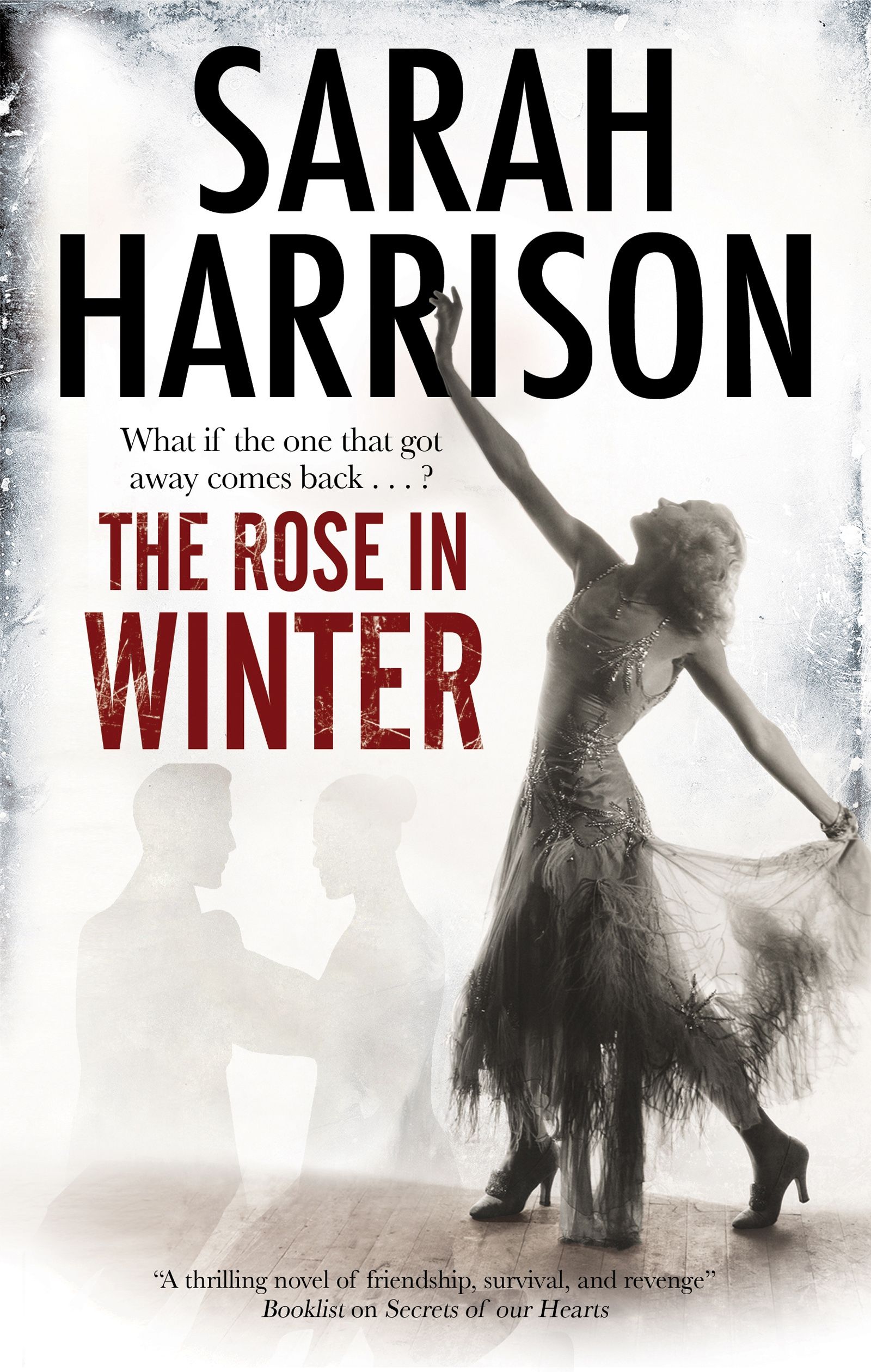 The Rose in Winter
by Sarah Harrison
What if the one that got away comes back? Barbara Delahay's past returns to haunt her in this compelling novel of romantic suspense.
1929. 17-year-old Barbara Delahay was a beauty, a young and untouched English rose, enjoying the social whirl of the debutante season. It was inevitable she would attract male attention. However, Barbara caught the eye of someone charismatic but wholly unsuitable. Someone damaged. Drawn under his spell, she almost succumbed, but escaped just in time to marry the decent but dull Brigadier Govan, a man 25 years her senior.
Now in 1953, the day of the new Queen's coronation, in an empty house with the rain rushing down the windows, the widowed Barbara is cowering in fear. For she knows who's out there, calling her name, seeking her out. Her past has returned to claim her, and this time it won't be so easy to deny.
Editions
The Rose in Winter by Sarah Harrison is available in the following formats
Hardback
9780727887481
1st January 2018
145 X 220mm
192
$28.99
Hardback
9780727887481
29th September 2017
145 X 220mm
192
£21.99
Ebook
9781780109206
24th December 2017
N/A
192
$10.99
Ebook
9781780109206
24th December 2017
N/A
192
£8.99
Hardback - Large Print

*

9780727893932
30th September 2018
143 X 223mm
352
$36.95
Hardback - Large Print

*

9780727893932
31st July 2018
143 X 223mm
352
£22.99
Paperback
9781847518583
31st July 2018
140 X 216mm
192
£12.99
Paperback
9781847518583
31st July 2018
140 X 216mm
192
£13.99
Format
ISBN
Publication Date
Dimensions
Pages
Price
* Out of print