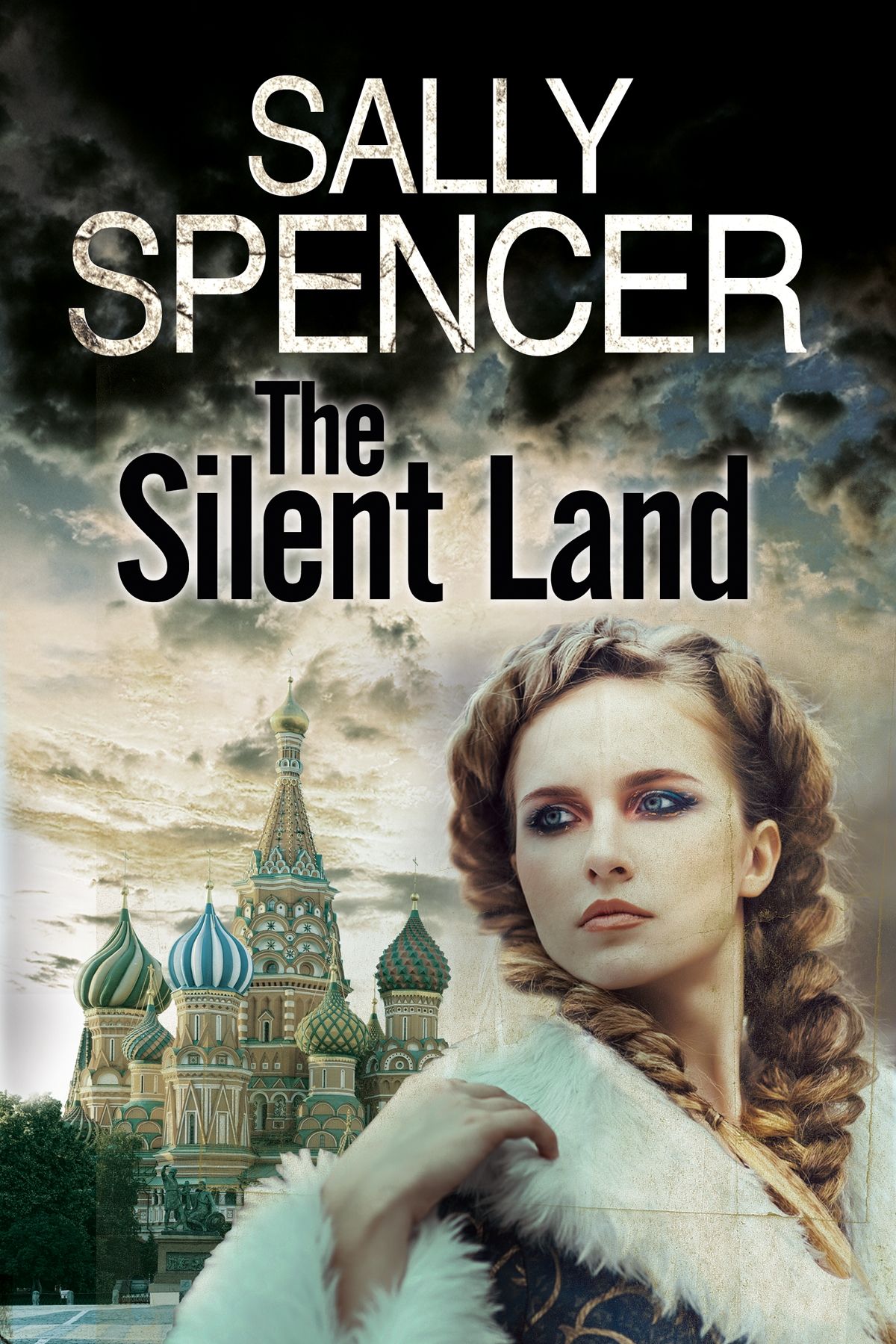 The Silent Land
by Sally Spencer
Spanning 80 tumultuous years, the incredible story of a peasant girl who become the Red Princess of the Russian Revolution.
Anna Mayakovsky is now a penniless old woman living in London, but no one can take away the vivid memories of her past: the Count who lifted her out of poverty; the Count's son, Misha, whose baby she bore; Paul, the ruthless factory owner who became her lover – and her deadliest enemy; Sasha, the tough but gentle peasant who converted her to revolution. And her aristocratic husband whom she adored, but could never love as completely as a woman should love her man.
Now Anna finds she has one more battle ahead of her: her great-granddaughters Jennifer and Sonia wish to lock her away in an institution. Anna knows this would kill her. She will have to fight back . . .
Reviews
"A mesmerizing page-turner that will appeal to fans of historical sagas"
Booklist
Editions
The Silent Land by Sally Spencer is available in the following formats
Hardback

*

9780727886453
29th July 2016
145 X 225mm
320
£20.99
Ebook
9781780108117
1st November 2016
N/A
320
$6.99
Ebook
9781780108117
1st November 2016
N/A
320
£4.99
Format
ISBN
Publication Date
Dimensions
Pages
Price
* Out of print