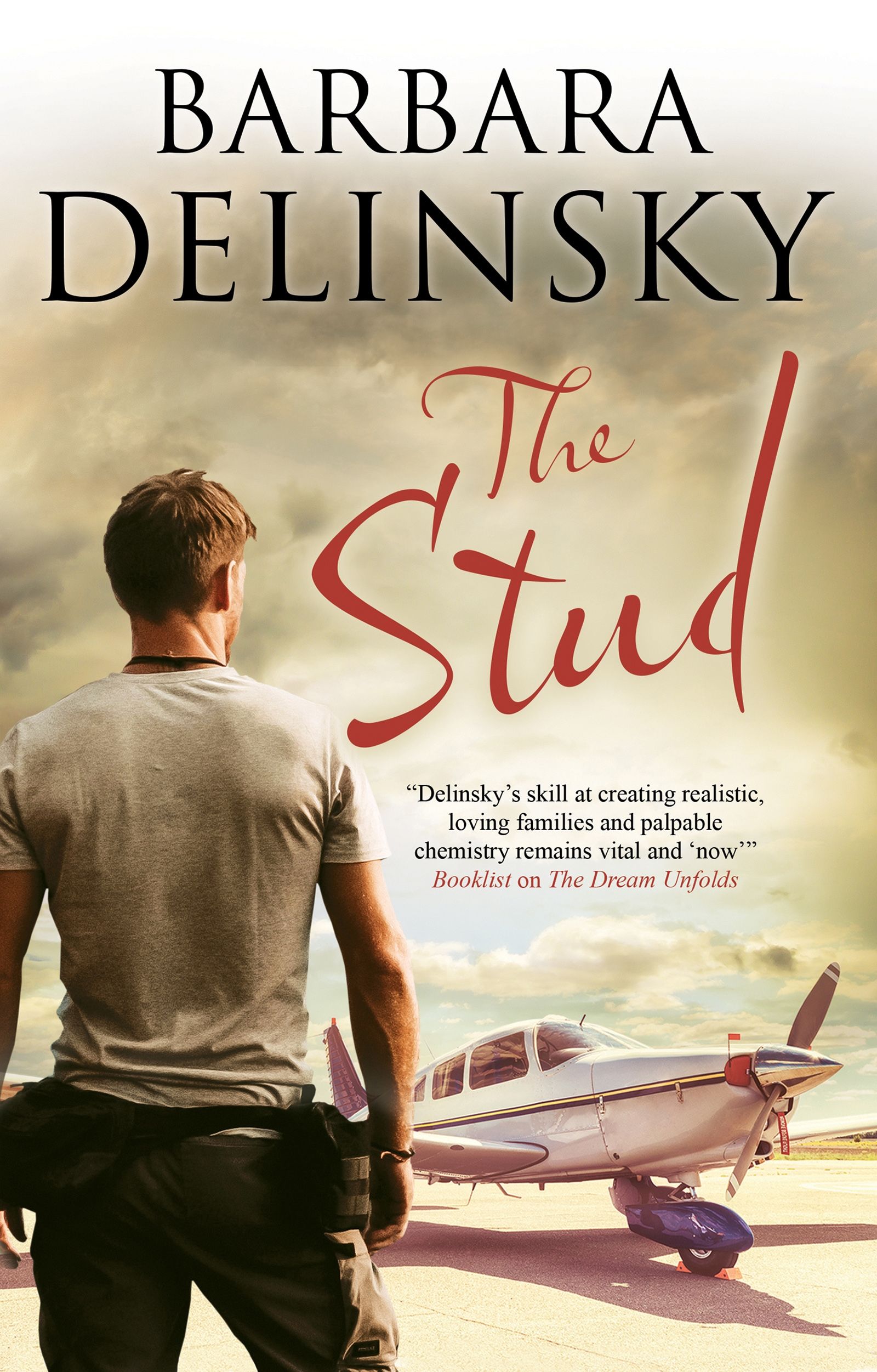 The Stud
by Barbara Delinsky
"She had something to ask of Spencer Smith. A favor of sorts. A proposition of sorts. A personal, very personal request. An unusual one, for sure."
Jenna McCue wants a baby. Not something that the president of a large chain of successful department stores is used to asking for – and certainly not from her best friend's older brother.
And yet, when you think about it, is it really such a big favor? Spencer Smith's a professional adventurer – he might look on this as one. After all, he'd be doing something he's never done before and it would only take a few minutes of his time with a test tube in a doctor's office.
Spencer's not sure he wants to father a baby. But if he agrees, it won't be with test tubes or doctor's offices. It will be the old-fashioned way . . .
This is a first-time regular print hardcover edition of a title previously available as a mass market paperback.
Reviews
"This early work by the ever-popular Delinsky offers a bit of romantic time travel to a world without cellphones, even as her skill at creating realistic, loving families and palpable chemistry remains vital and "now""
Booklist on The Dream Unfolds
"Diandra and Greg are appealing and sympathetic, and their ardor sparkles brightly … in this fun vintage title by the ever-popular Delinsky"
Booklist on Fulfillment
"Delinsky's love story and engrossing and evocative writing style will please fans and win over new readers"
Booklist on The Outsider
"Delinsky's trademark skills are on display in this now-vintage love story"
Booklist on Chances Are
Editions
The Stud by Barbara Delinsky is available in the following formats
| | | | | | |
| --- | --- | --- | --- | --- | --- |
| Hardback | 9780727890658 | 4th May 2021 | 145 X 225mm | 224 | $28.99 |
| Hardback | 9780727890658 | 26th February 2021 | 145 X 225mm | 224 | £20.99 |
| Format | ISBN | Publication Date | Dimensions | Pages | Price |