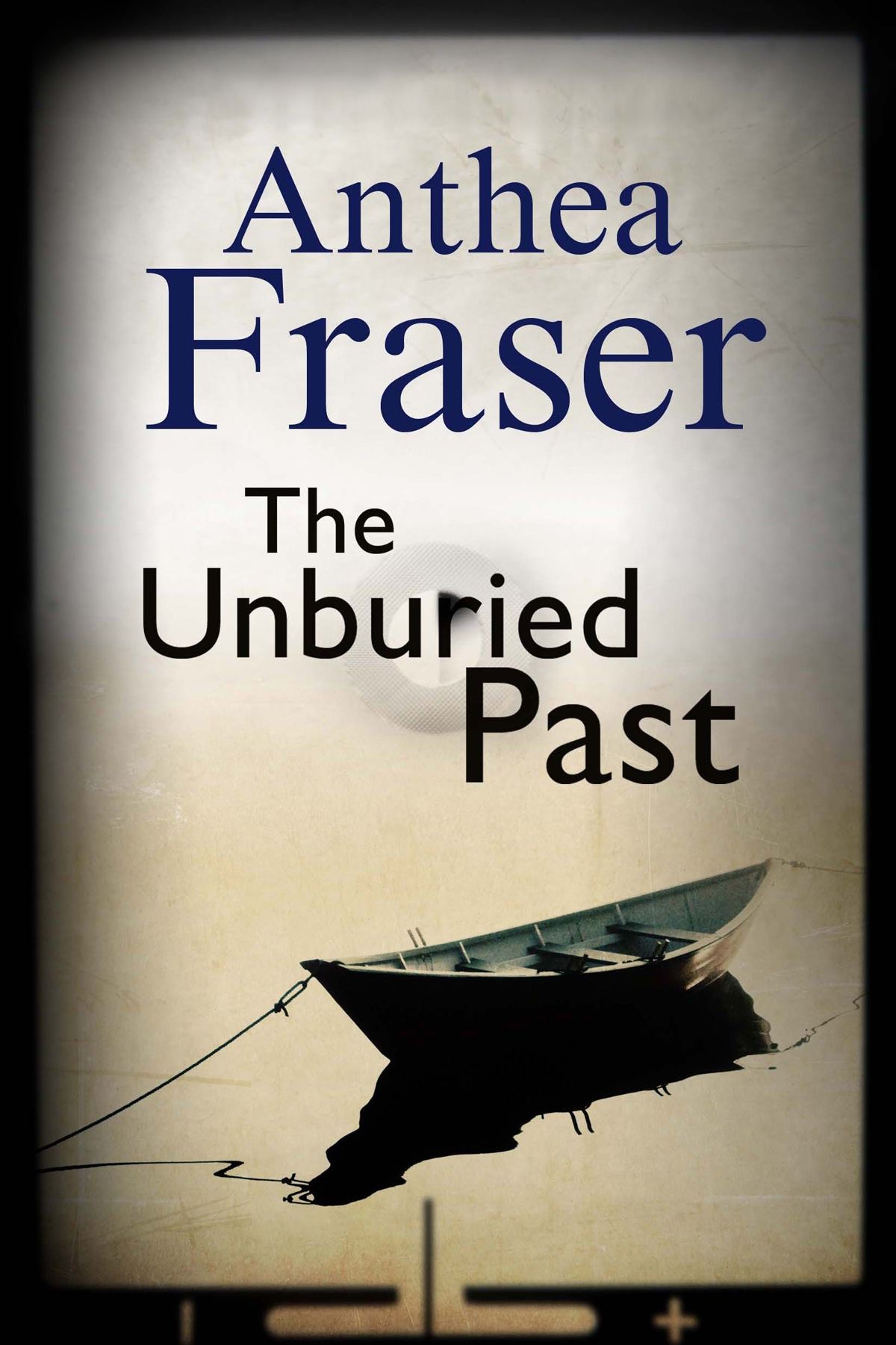 The Unburied Past
by Anthea Fraser
A devastating tragedy still looms over Adam's family years later – can he find the answers to unresolved questions?
What happened in the Lake District twenty-six years ago that resulted in a family being torn apart? An old tragedy, still unresolved, brings together estranged brother and sister Adam and Kirsty, who try to solve it despite their relatives' objections. Does a missing camera hold clues to what might have happened?
Meanwhile Kirsty, co-owner of a cake-making company, has more immediate worries in the form of increasingly threatening emails and gifts, all sent anonymously. Someone is watching her – someone who knows where she lives. Is it an obsessed stranger, or one of her circle of friends? Is there anyone she can trust?
Editions
The Unburied Past by Anthea Fraser is available in the following formats
Hardback

*

9780727881113
25th March 2013
145 X 224mm
208
£19.99
Ebook

*

9781780104140
1st July 2013
N/A
208
$6.99
Ebook

*

9781780104140
1st July 2013
N/A
208
£4.99
Hardback - Large Print
9780727895332
31st May 2017
143 X 224mm
320
$36.95
Hardback - Large Print

*

9780727895332
31st March 2017
143 X 224mm
320
£22.99
Paperback
9781847514813
1st August 2014
140 X 215mm
208
$17.95
Paperback

*

9781847514813
30th April 2014
140 X 215mm
208
£12.99
Format
ISBN
Publication Date
Dimensions
Pages
Price
* Out of print