Severn House Acquires New Adam Oyebanji Spy Mystery
by Martin Brown on 24 March 2022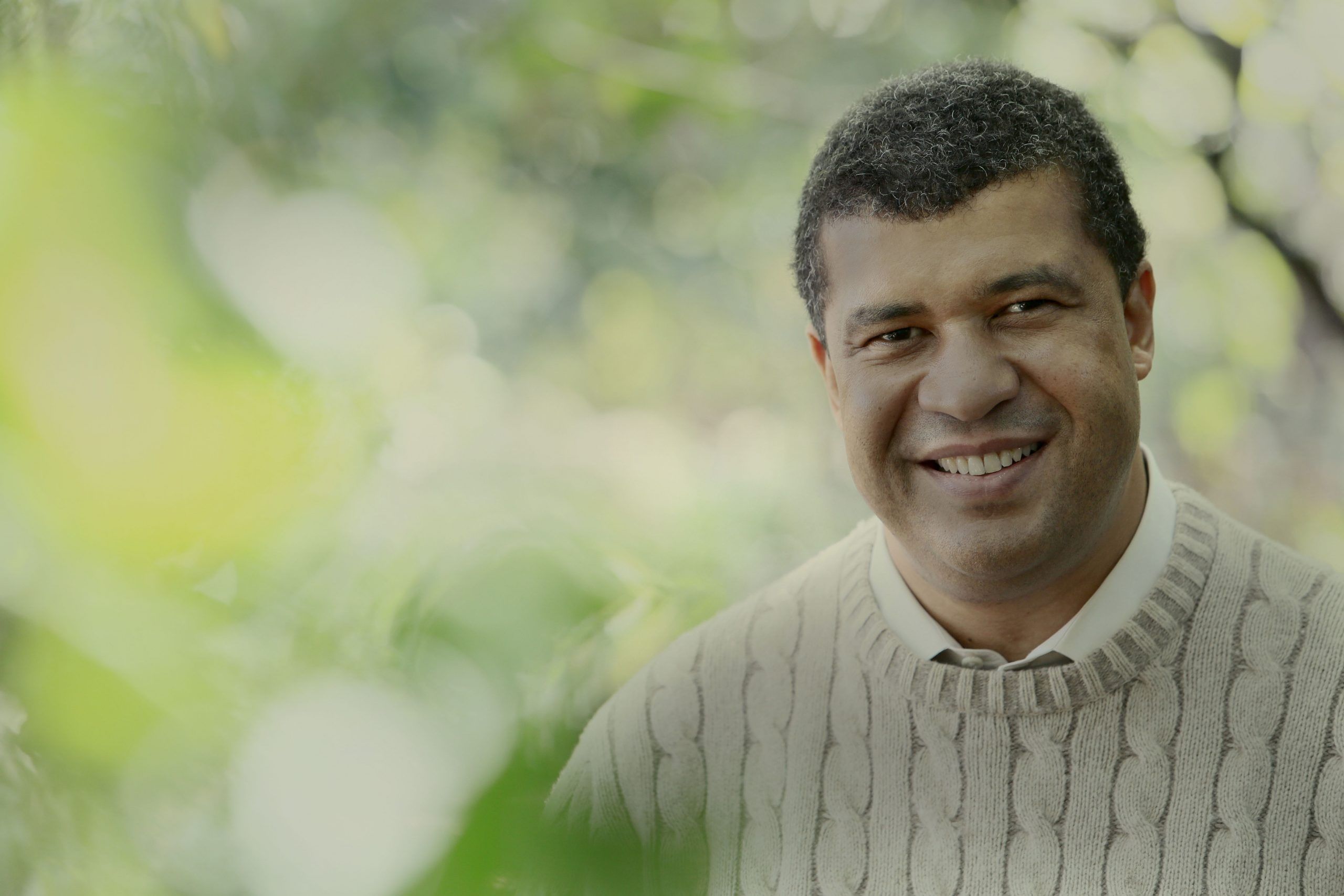 Commissioning Editor Carl Smith has acquired World English rights to a new mystery by Adam Oyebanji from Brady McReynolds at JABberwocky Literary Agency. A Quiet Teacher will be published by Severn House in November 2022.
Oyebanji's new book – his second following the upcoming science fiction novel Braking Day – is a gripping tale of espionage and intrigue set in an elite, private high school in Pittsburgh, PA.
High school teacher Greg Abimbola lives a quiet, solitary life in Pittsburgh for a reason: despite the charming accent, he's not the biracial British expat everyone thinks he is. He's not even Greg Abimbola . . .
Trying to keep his head down, Greg stays out of school politics and avoids drawing attention to himself. That is, until a notorious helicopter parent is found stabbed to death on campus. Andrea Velasquez, the school's assistant custodian and the closest thing Greg has to a friend, is arrested for the murder. Prevailed upon by Andrea, Greg reluctantly gets involved in the investigation. Can Greg help Andrea and stay hidden, or is his past sure to catch up with him?
Set against a fictionalized backdrop of 2019's college admissions bribery scandal, this compelling novel explores contemporary questions of identity and social stratification through the framework of a classic mystery. Expertly crafted, this book will enthral readers as Greg's investigation forces him to wade through the wreckage of his former career while trying to stay off the radar of the Pittsburgh PD, and perhaps even more sinister forces.
Oyebanji's upcoming debut, Braking Day, has already received significant praise, including a Starred Review in Publishers Weekly which praised Oyebanji's 'nuanced exploration of social and cultural shifts.'
Adam Oyebanji was born in Coatbridge, North Lanarkshire. He is taking the big step of moving east to Edinburgh by way of Birmingham, London, Lagos, Chicago, Pittsburgh and New York: a necessary detour, because traffic on the M8 is really, really bad. A graduate of Birmingham University and Harvard Law School, Adam works in the field of counter-terrorist financing, helping banks choke off the money supply to rogue states, narcotics empires, and human trafficking networks.
Adam Oyebanji said: 'I am beyond delighted to put A Quiet Teacher in the hands of Carl Smith and the team at Severn House. You don't have to spend very long in your local bookstore to figure out that Severn House authors, like Severn House themselves, are vibrant, independent, and curious about the world we live in. A Severn House mystery is a classic mystery, their thrillers likewise. But there is always something more, something deeper. I am thrilled to become a part of it.'
Carl Smith said: 'With A Quiet Teacher and Braking Day Adam is proving he has some incredible writing chops. He can craft a multi-layered mystery and develop complex characters with subtle beats that belie the fact this is only his second published novel. Adam's is an exciting voice and is one you'll be sure to hear more from, and I'm ecstatic to be working with him to publish A Quiet Teacher.'
Brady McReynolds said: 'Never before have I had an author publish two books in completely separate genres in a single year. But Adam has a gift as a natural storyteller and plot-twister. This book had me in its clutches from the moment I started reading the first draft.'
Joanne Grant, Publisher at Severn House said: 'Adam has written a classic spy mystery but executed it with his own unique contemporary voice that makes it both a compelling and fresh read. I am absolutely delighted to be adding his novel to the Severn House list.'