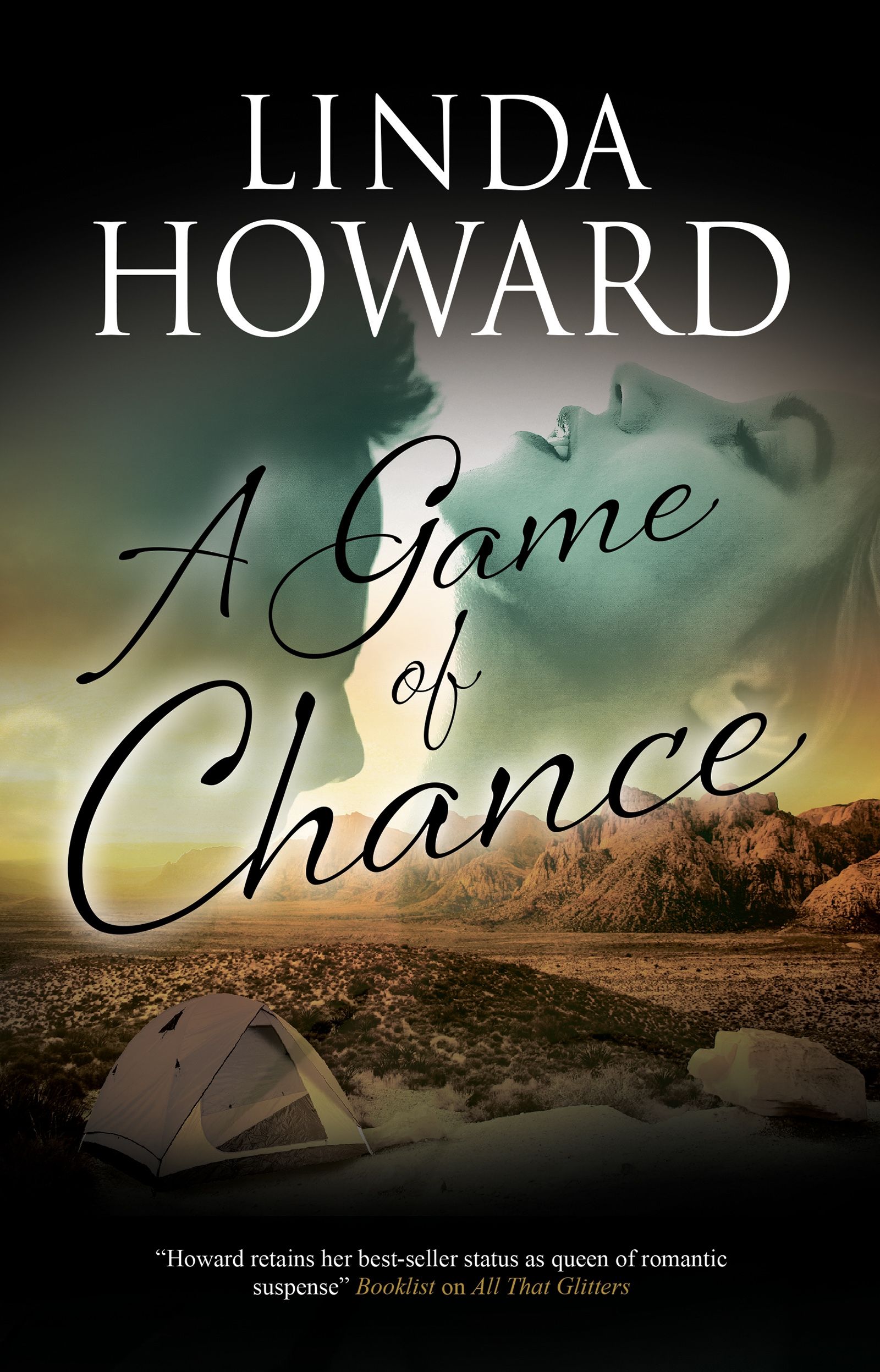 A Game of Chance
by Linda Howard
Undercover agent Chance Mackenzie knew that the best way to capture an elusive terrorist was to use the man's daughter as bait, so he cleverly seduced Sunny Miller and set out to discover her father's whereabouts. Sunny's own innocence was questionable, and gaining her trust was nearly impossible. And even with all his experience and training, Chance found it difficult to overlook her beauty.
However, Chance soon realized that Sunny wasn't running from him – she was running for her life, and she needed Chance's protection. But keeping Sunny safe would involve telling her the truth – about his mission and what she'd done to his heart.
This is a first-time regular print hardcover edition of a title previously available as a mass market paperback.
Reviews
"This fast-paced contemporary romance aptly showcases the author's gift for crafting taciturn, uber-alpha heroes and spunky heroines and spinning plots packed with plenty of danger and a generous measure of sizzlingly sensual love scenes"
Booklist
"Howard has a gift for creating the kind of intensely emotional and potently passionate love stories romance readers cherish"
Booklist on Sarah's Child
"Howard's legions of fans who can't get enough of her emotionally intense, smolderingly sensual contemporary romances will especially enjoy having the opportunity to read this wonderfully engaging love story"
Booklist on Come Lie with Me
"Readers who like their romances fueled with plenty of red-hot sexual chemistry and relish bad-boy heroes with testosterone to spare will love this early work"
Booklist on Against the Rules
"A fine example of the contemporary series romances of the times, and fans of both Howard and the genre will be interested"
Library Journal on An Independent Wife
"Howard retains her best-seller status as queen of romantic suspense"
Booklist on All That Glitters
Editions
A Game of Chance by Linda Howard is available in the following formats
Hardback

*

9780727889683
7th April 2020
147 X 223mm
256
$28.99
Hardback

*

9780727889683
31st December 2019
147 X 223mm
256
£20.99
Format
ISBN
Publication Date
Dimensions
Pages
Price
* Out of print