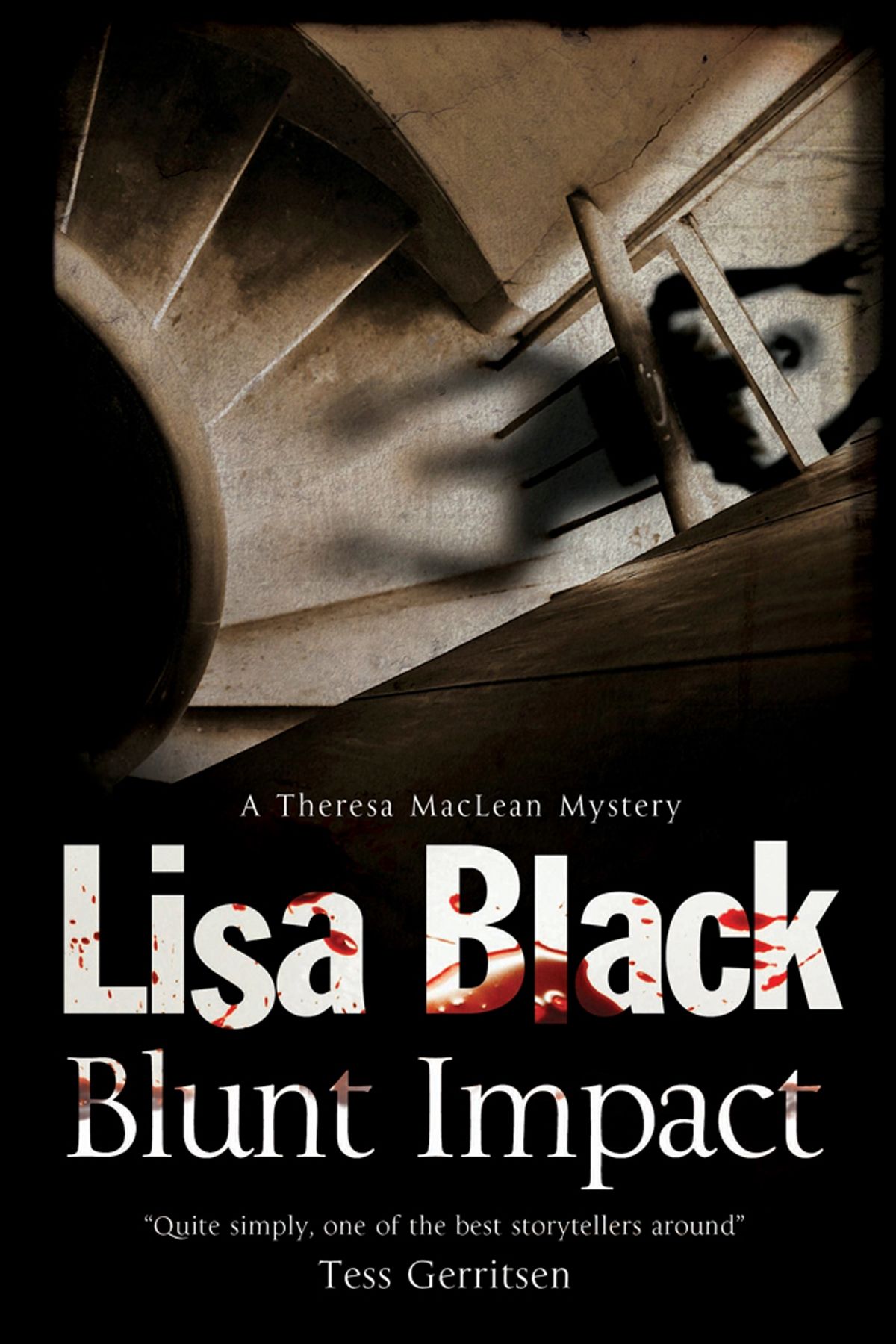 Blunt Impact
by Lisa Black
"Quite simply, one of the best storytellers around" Tess Gerritsen
Called out to examine the body of a female construction worker at a Cleveland building site, forensic scientist Theresa MacLean soon discovers that what she initially assumed to be an industrial accident may be nothing of the kind. For why was the dead woman smartly dressed? And what would she be doing on the 23rd storey of an unfinished building in the middle of the night?
Then it turns out there was a witness to the death: a young girl nicknamed Ghost due to her habit of slipping silently and watchfully around the neighbourhood. Ghost saw the woman fall. Except Ghost says she didn't fall – she was pushed by someone Ghost can only identify as the Shadow Man.
Soon Theresa finds herself in a race against time to protect Ghost from an unknown killer before he is able to find the little girl and silence her for good.
Reviews
"The bond that MacLean forms with Ghost lends human interest and few will guess the killer's identity before the final desperate confrontation"
Publishers Weekly
"Black handles multiple plots like a pro, building a story with almost as many layers as the new Cleveland jail"
Kirkus Reviews
"An intense plot, knuckle-biting suspense, a likeable heroine, and a shock ending make for a thoroughly satisfying read"
Booklist
Editions
Blunt Impact by Lisa Black is available in the following formats
Hardback
9780727882523
31st December 2012
145 X 222mm
224
£20.99
Hardback
9780727882523
31st December 2012
145 X 222mm
224
£21.99
Ebook
9781780103822
1st April 2013
N/A
224
$14.99
Ebook
9781780103822
1st April 2013
N/A
224
£11.99
Hardback - Large Print

*

9780727897244
30th October 2014
147 X 222mm
368
$36.95
Hardback - Large Print

*

9780727897244
28th August 2014
147 X 222mm
368
£20.99
Format
ISBN
Publication Date
Dimensions
Pages
Price
* Out of print
The Theresa MacLean Forensic Mystery Series