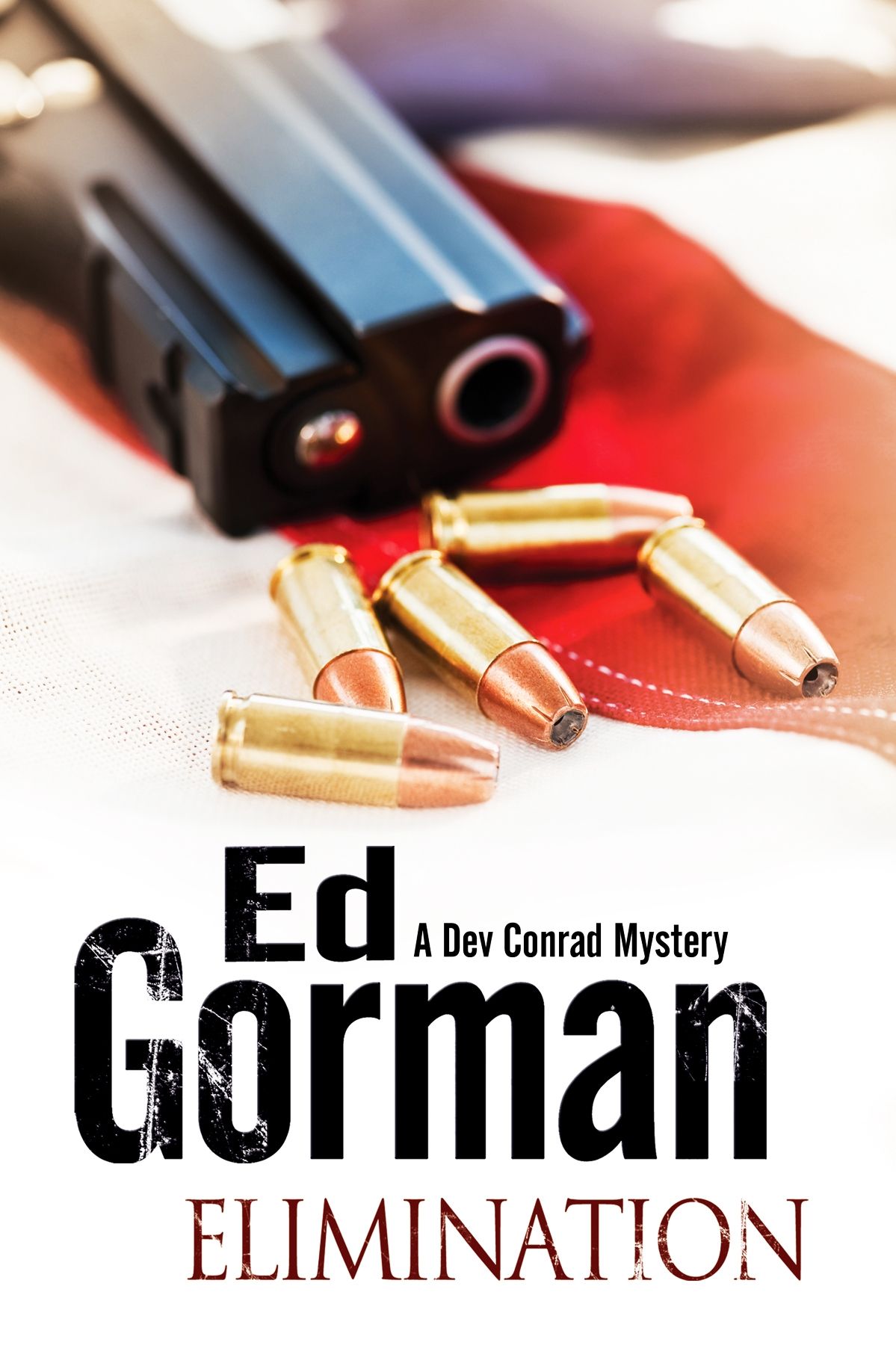 Elimination
by Ed Gorman
An assassination attempt on a US congresswoman spells danger for Dev Conrad.
Political consultant Dev Conrad is doing his best to help secure a re-election victory for congresswoman Jessica Bradshaw, who's fighting a fierce battle with her far-right opponent, Michael Dorsey.
But the campaign is thrown into chaos when an assassination attempt is made on Jessica's life. She survives, and finds herself leading the race, but when the shotgun used in the shooting is found in the trunk of one of Jessica's staffers, the 'assassination attempt' suddenly looks staged to win votes. With Jessica's campaign in ruins, Dev investigates. Who wants Jessica dead, and is the reason solely political? Someone is determined Dev won't find answers . . .
Editions
Elimination by Ed Gorman is available in the following formats
Ebook

*

9781780106465
1st July 2015
N/A
192
$10.99
Ebook

*

9781780106465
1st July 2015
N/A
192
£8.99
Format
ISBN
Publication Date
Dimensions
Pages
Price
* Out of print
The Dev Conrad Political Thriller Series