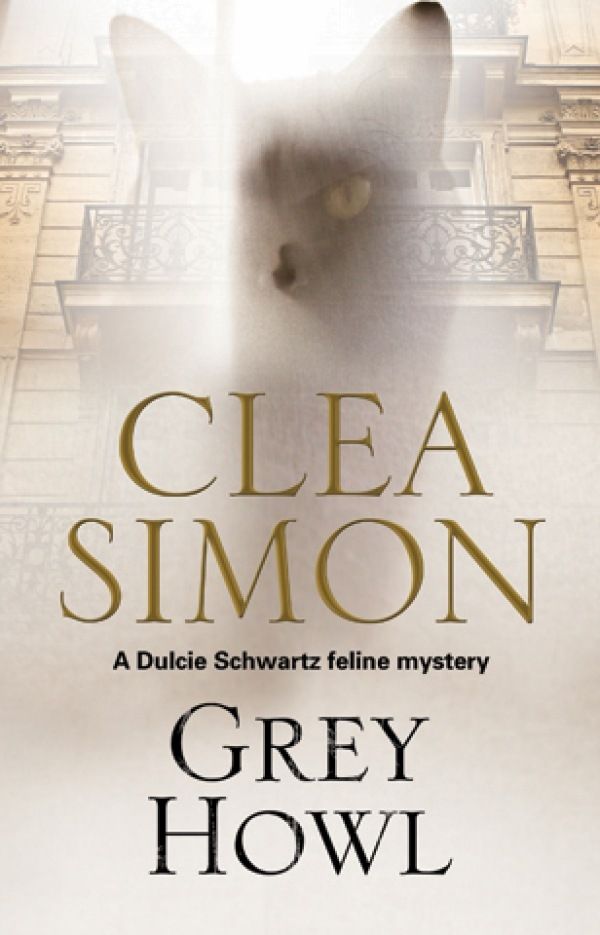 Grey Howl
by Clea Simon
A strange apparition baffles even Mr Grey in the intriguing new Dulcie Schwartz mystery.
A prestigious literature conference is convening in Cambridge and Dulcie Schwartz is the university liaison for the event, meeting and greeting some of the finest minds in her field.
But events do not run according to plan when one scholar's presentation is sabotaged while another visiting professor disappears. As Dulcie and her boyfriend Chris struggle to solve problems and soothe egos, a strange apparition starts to haunt the bi-annual event. And even Mr Grey, the ghost of Dulcie's late, great cat, appears to be overwhelmed, leaving Dulcie to manage an increasingly backstabbing crew of professional rivals, one of whom may be a killer.
Editions
Grey Howl by Clea Simon is available in the following formats
Hardback - Large Print

*

9780727897398
27th November 2014
147 X 222mm
352
$36.95
Hardback - Large Print

*

9780727897398
25th September 2014
147 X 222mm
352
£20.99
Format
ISBN
Publication Date
Dimensions
Pages
Price
* Out of print
The Dulcie Schwartz Cat Mystery Series