8 Romance Novels to Read for Valentine's Day
by Severn House on 14 February 2022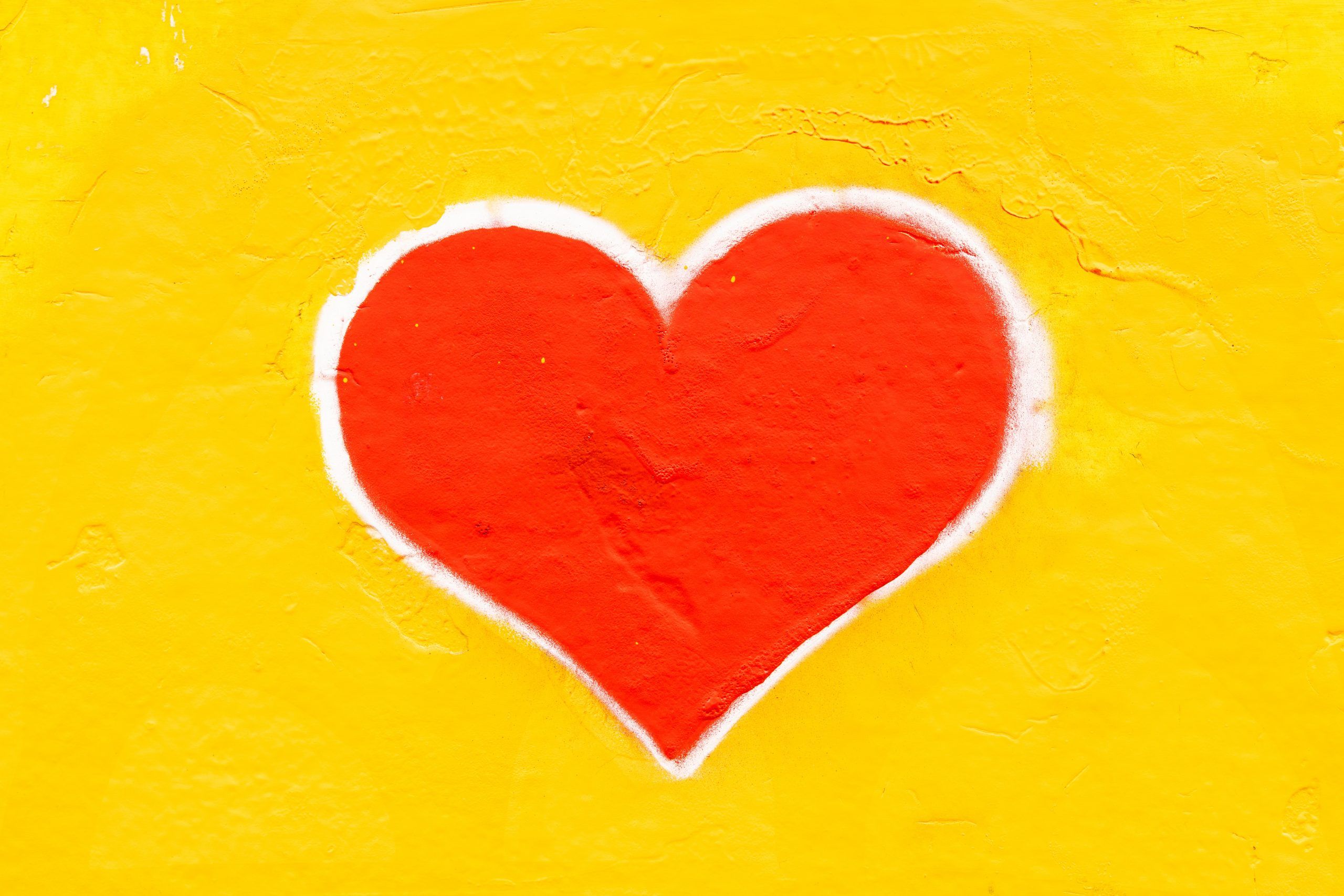 It's Valentine's Day: the one day of the year when we can all be as sappy and sentimental as we like, and nobody gets to say anything about it!
If you've already burned through every cheesy rom-com and tearjerker on Netflix, don't worry, we've got your back. We've delved into the Severn House vaults and pulled eight heart-stopping romance books down from the shelves to satisfy your love story craving.
Pour yourself a glass of wine, grab the chocolates and your snuggliest blanket, and get ready to settle in by the fireside with some fine romance stories.
THE TREACHEROUS HEART by Cynthia Harrod Eagles
Anne Symons is content living with her widowed father in a sleepy Dorset town. She has a good job in a solicitor's office and a kind, reliable, good-looking boyfriend Joe. But when enigmatic, sophisticated Michael Conrad appears on the scene, she suddenly feels something was missing from her life.
But should she really risk a safe future with loyal, adoring Joe for the dangerous allure and excitement of this fascinating stranger?
HEART'S EASE by Sarah Harrison
Heart's Ease is the loveliest house anyone knows and home to the fortunate Blyth family. Siblings Felicity, Charity, Honor and Bruno enjoy a blissfully happy childhood there before life pulls them in very different directions.
Beautiful Felicity gains her handsome husband, delightful children and elegant London house, but all is far from perfect; Charity, the clever one, lives for her work, with no time for emotional involvement, until the least romantic of meetings rocks her world; sweet, homely Honor is devoted entirely to others, but dreams of a life of her own; and Bruno, the indulged baby of the family, flies the nest only to find that independence may be tough …
The sanctuary of a beloved childhood home can't last forever. But the legacy of Heart's Ease lives on in the Blyth family's grown-up fulfilment and happiness.
AFTER MELANIE by Gloria Goldreich
David and Judith's fragile marriage is threatened by the sudden death of their beloved thirteen-year-old daughter, Melanie. As they struggle to cope with their loss, they confront bewildering challenges. But instead of turning to each other, they find comfort with others.
David is drawn to Nancy, a colleague and single mother, and a survivor of her own personal tragedy, while Judith grows close to Jeffrey, a recently widowed physician whom she meets through her volunteer work at a thrift shop, itself the scene of multiple daily dramas. As their grief drives them further apart, does their future lie together 'after Melanie', or are they destined to lose one another for ever?
JUST ONCE by Lori Handeland
Frankie Sicari is roused from sleep late one night by a key rattling in the front door lock. It's her ex-husband, Charley Blackwell: a man she hasn't seen for nearly a quarter of a century. What's baffling is that Charley seems to think they are still married, and has no recollection of his current wife, Hannah.
When medical tests reveal shocking findings, Frankie finds herself reluctantly caring for the man who left her twenty years earlier, while Hannah is relegated to the sidelines. How can Frankie forgive the man who abandoned her when she needed him most? And how can Hannah cope with the impending death of the man she's loved for the past twenty years – especially now she is faced with the shattering truth that he has never stopped loving his first wife, Frankie?
LOVE IN A MIST by Sarah Harrison
Everyone envies young Flora Mayfield: she has the best parents in the world. A successful, handsome father and a gorgeous, vivacious mother who adore each other, and no siblings with whom to share the limelight of their love and attention.
But Flora has always known there's something rather different about her family life. Her parents, Nico and Zinny, set an impossible standard – of beauty, of success, of romance. Clever, plain Flora feels condemned to live in their shadow. But just as she begins to blossom, having fallen in love for the first time, a devastating piece of news forces Flora to confront her parents about the past, unearthing a series of shocking secrets and causing Flora to question her very identity.
Love in a Mist is a compelling tale about the corruption of lies, the terrifying discovery of truth and the hard-won freedom, finally, to love.
PASTURES NEW by Margaret Thornton
1960. Having been firm friends ever since they met in a Blackpool boarding house five years before, Val, Cissie and Janice are all now happily married, preoccupied with their growing families. But the new decade will bring change for all three families: are they prepared to embrace the challenges that lie ahead?
Val and Sam's son's behaviour is causing concern, and Val finds it hard at times to love him as she should. Running a thriving café in Harrogate, Janice and her husband Phil decide to expand into the restaurant business: have they bitten off more than they can chew? And Cissie's contented life as a wife and mother is thrown in jeopardy when she encounters an old flame …
THE HOSTAGE HEART by Cynthia Harrod-Eagles
When Emma Ruskin becomes governess to 10-year-old Poppy Ackroyd, the haughty Ackroyd family all treat her with contempt – particularly Gavin, the effortlessly superior eldest son.
Yet Emma realises that Gavin alone genuinely cares for Poppy and their unexpected rapport flatters and alarms her – surely he is out of her league?
But then disaster strikes when Emma and Poppy are snatched by kidnappers. Imprisoned and terrified, Emma knows they will be killed if the ransom isn't paid – unless Gavin can get to them first…
First published as Dangerous Love, and originally under a pseudonym, this is a new edition with a new introduction from the author.