Severn House Acquires Rights for a New Mystery Series from Susan C. Shea
by Severn House on 8 February 2022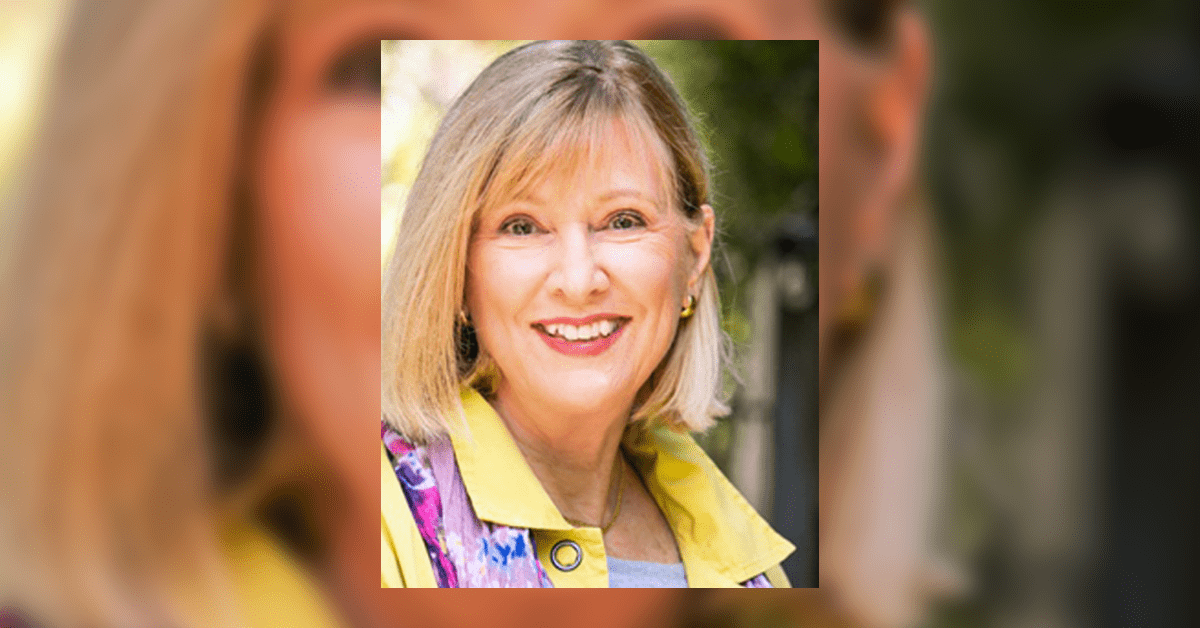 Carl Smith, Commissioning Editor at Severn House, has acquired a new mystery series from the author of Dressed for Death in Burgundy, Susan C. Shea, in a two-book deal from Christina Hogrebe at Jane Rotrosen Agency.
Book one, A Chateau in Burgundy, is due for publication in January 2023. The book finds a New Yorker homeless upon her husband's sudden death, except for a crumbling chateau in Burgundy. She vows to rebuild her home and her life in this strikingly beautiful new land despite the obstacles—which soon amount to more than just crumbling chimneys and questionable electricity when people close to the new owner turn up dead.
Susan C. Shea spent more than two decades as a non-profit executive before beginning her first critically praised mystery series in 2010, featuring a professional fundraiser for a fictional museum. In 2017, she debuted a new mystery series set in France. She's a regular on 7 Criminal Minds blog, is secretary of the national Sisters in Crime board, a past board member of the Northern California chapters of Sisters in Crime and Mystery Writers of America. She lives in Marin County, California, where two cats pretty much rule the house.