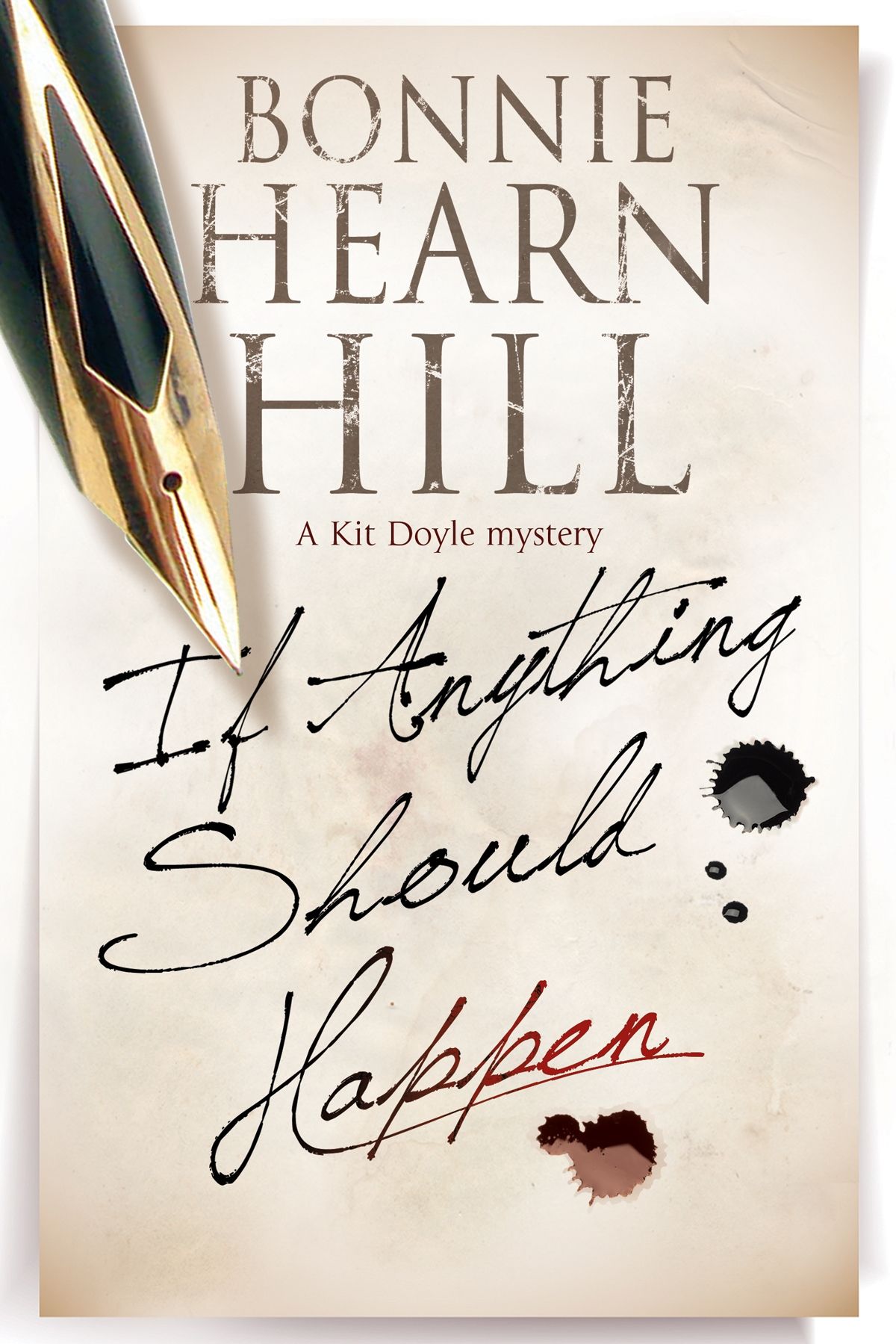 If Anything Should Happen
by Bonnie Hearn Hill
Introducing radio talkshow host and amateur sleuth Kit Doyle in the first of this thoroughly entertaining mystery series.
When Kit Doyle's near-perfect mother tells her about the letter she's written and locked away – a letter to be read only 'if anything should happen' to her – Kit thinks she's being melodramatic. But the next day Kit's mother is dead – and what she reads in that letter will change Kit's life forever.
Armed with nothing but the secret letter, a tight-lipped father, and some good friends at the radio station where she works, Kit sets out to learn the truth about the shady past her mother has kept hidden for so many years.
But when a dead body turns up, Kit realizes that at least one person is determined to stop her finding out the truth – whatever it takes.
Reviews
"An intriguing premise and promising plot"
Library Journal
"This first in a series combines an engaging mystery with some of the appeal of women's fiction"
Booklist
Editions
If Anything Should Happen by Bonnie Hearn Hill is available in the following formats
Hardback

*

9780727885302
31st July 2015
145 X 220mm
192
£19.99
Ebook
9781780106939
1st November 2015
N/A
192
$10.99
Ebook
9781780106939
1st November 2015
N/A
192
£8.99
Paperback
9781847516343
29th April 2016
139 X 216mm
192
£12.99
Paperback
9781847516343
29th April 2016
139 X 216mm
192
£13.99
Format
ISBN
Publication Date
Dimensions
Pages
Price
* Out of print