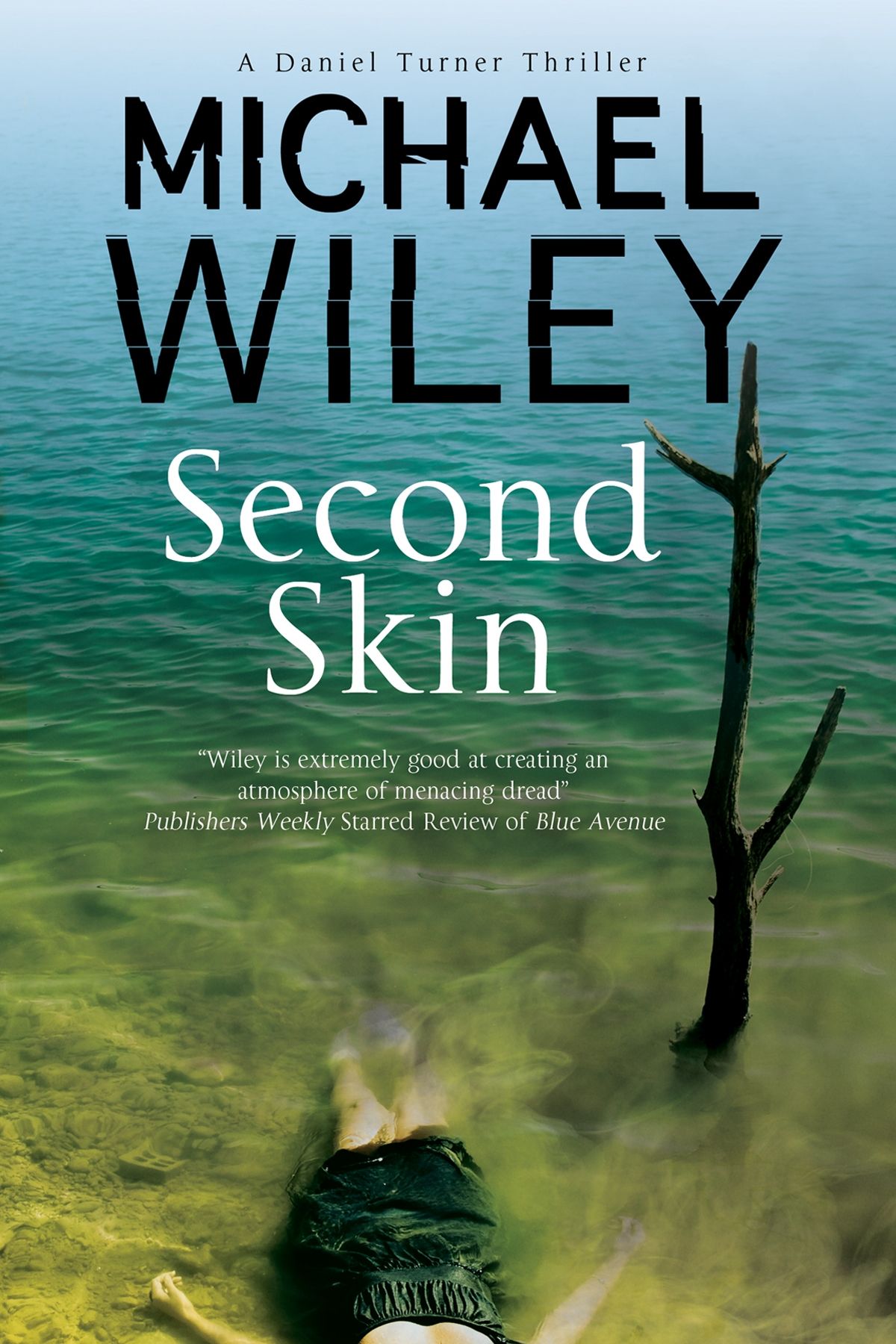 Second Skin
by Michael Wiley
An intriguing mystery featuring homicide detective Daniel Turner in the second of this atmospheric crime noir series, following Blue Avenue.
When one of her students is found dead, English teacher Lillian Turner and her husband, Navy war veteran Johnny Bellefleur, are drawn into the investigation. Having made a macabre discovery which throws a disturbing new light on the case, Johnny and Lillian find themselves involved in something darker and more dangerous than they could have imagined.
With their marriage cracking under the strain and Johnny's sanity under threat, the pair is warned to stay out of the case by Lillian's brother, homicide detective Daniel Turner. Just what is Daniel's connection to the dead girl? Does he know more than he's letting on? Can Lillian trust her own brother?
Reviews
"Second Skin has a powerful literary dimension." "Vivid portraits of Jacksonville neighborhoods, individual places of residence and work, and landscapes root the novel firmly in the reader's imagination. A collection of well-drawn minor characters, notably the 60-something prostitute named Felicity and the Gullah leader named Papa Crowe, enrich the narrative tremendously. Mr. Wiley's portrait of Crowe is a small masterpiece, its subject waiting endlessly for the moment to right the disgrace and betrayal of his community. Do I like, admire and even cherish this book? Indeed I do. It is a powerful follow-up to last year's Blue Avenue"
Fort Meyers Florida Weekly
"Satisfyingly doom-and-gloomy"
Kirkus Reviews
"A superbly crafted and well-paced crime story... Highly recommended for lovers of dark crime stories"
Florida Times Union
Editions
Second Skin by Michael Wiley is available in the following formats
| | | | | | |
| --- | --- | --- | --- | --- | --- |
| Ebook | 9781780106984 | 1st November 2015 | N/A | 256 | $6.99 |
| Ebook | 9781780106984 | 1st November 2015 | N/A | 256 | £4.99 |
| Paperback | 9781847516381 | 1st August 2016 | 139 X 217mm | 256 | $17.95 |
| Paperback | 9781847516381 | 27th May 2016 | 139 X 217mm | 256 | £12.99 |
| Format | ISBN | Publication Date | Dimensions | Pages | Price |
The Daniel Turner Mystery Series