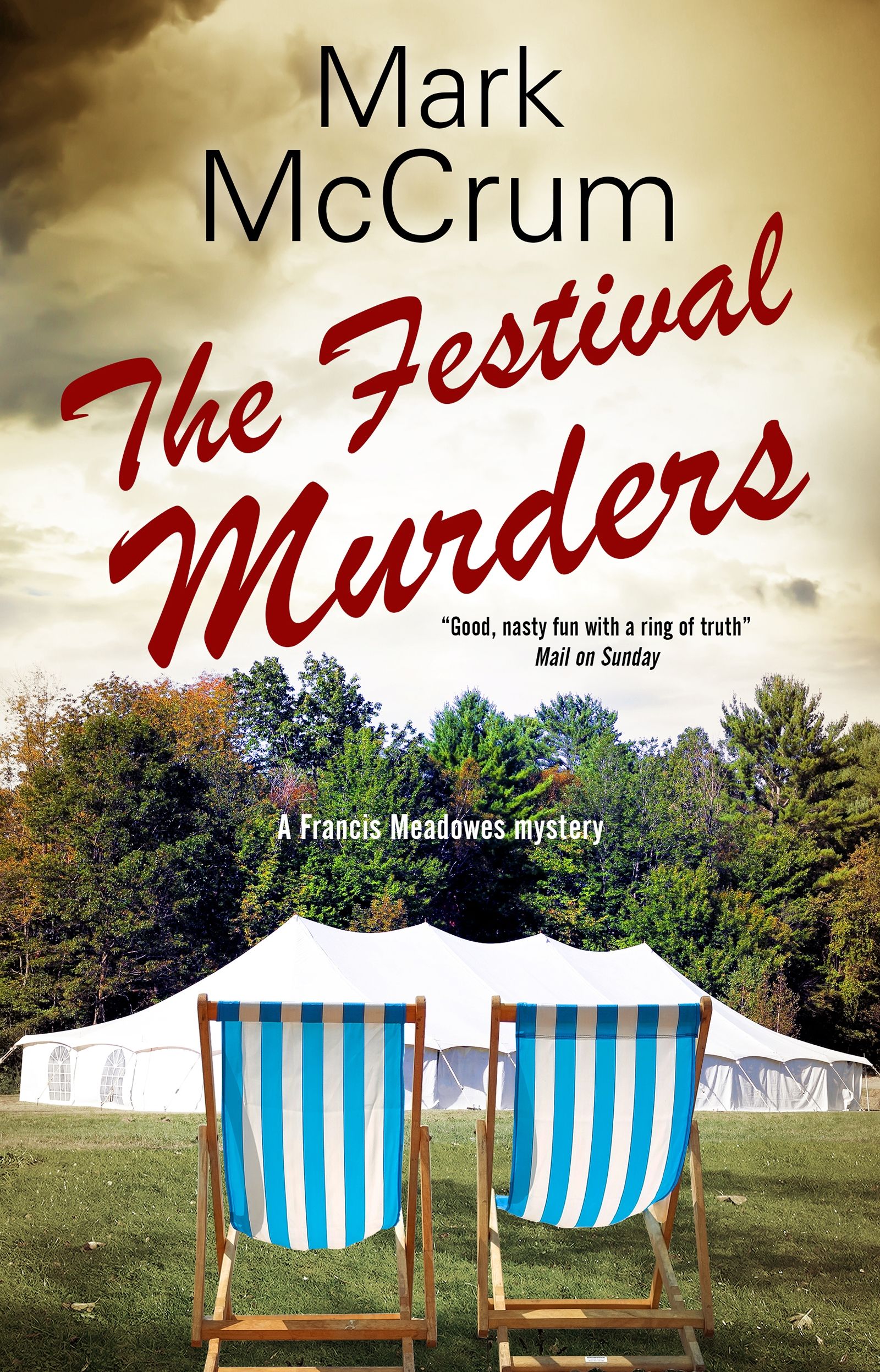 The Festival Murders
by Mark McCrum
When a fellow author is murdered during a literary festival, crime writer Francis Meadowes determines to discover who killed him.
At the start of one of the English summer's highlights, the annual literary festival in the pretty little country town of Mold-on-Wold, famous critic Bryce Peabody is found dead in his bed at the White Hart Hotel. At first it seems as if fifty-something Bryce might have succumbed to a heart attack, but the forensics team soon uncover evidence of something more sinister.
Bryce had made many enemies in the past, with his scandalous private life and scathing reviews. Could it be that one of the many writers he insulted in print has taken a bitter revenge? Or perhaps there's a more personal reason? Unable to help himself, crime writer Francis Meadowes, who is also staying at the White Hart, is drawn into a role he knows only from his own fiction, that of amateur detective.
Editions
The Festival Murders by Mark McCrum is available in the following formats
Paperback

*

9781847519375
31st July 2018
140 X 215mm
224
£12.99
Format
ISBN
Publication Date
Dimensions
Pages
Price
* Out of print
The Francis Meadowes Mystery Series