Severn House acquires A.J. Steiger's EYE OF A LITTLE GOD
by Severn House on 12 April 2023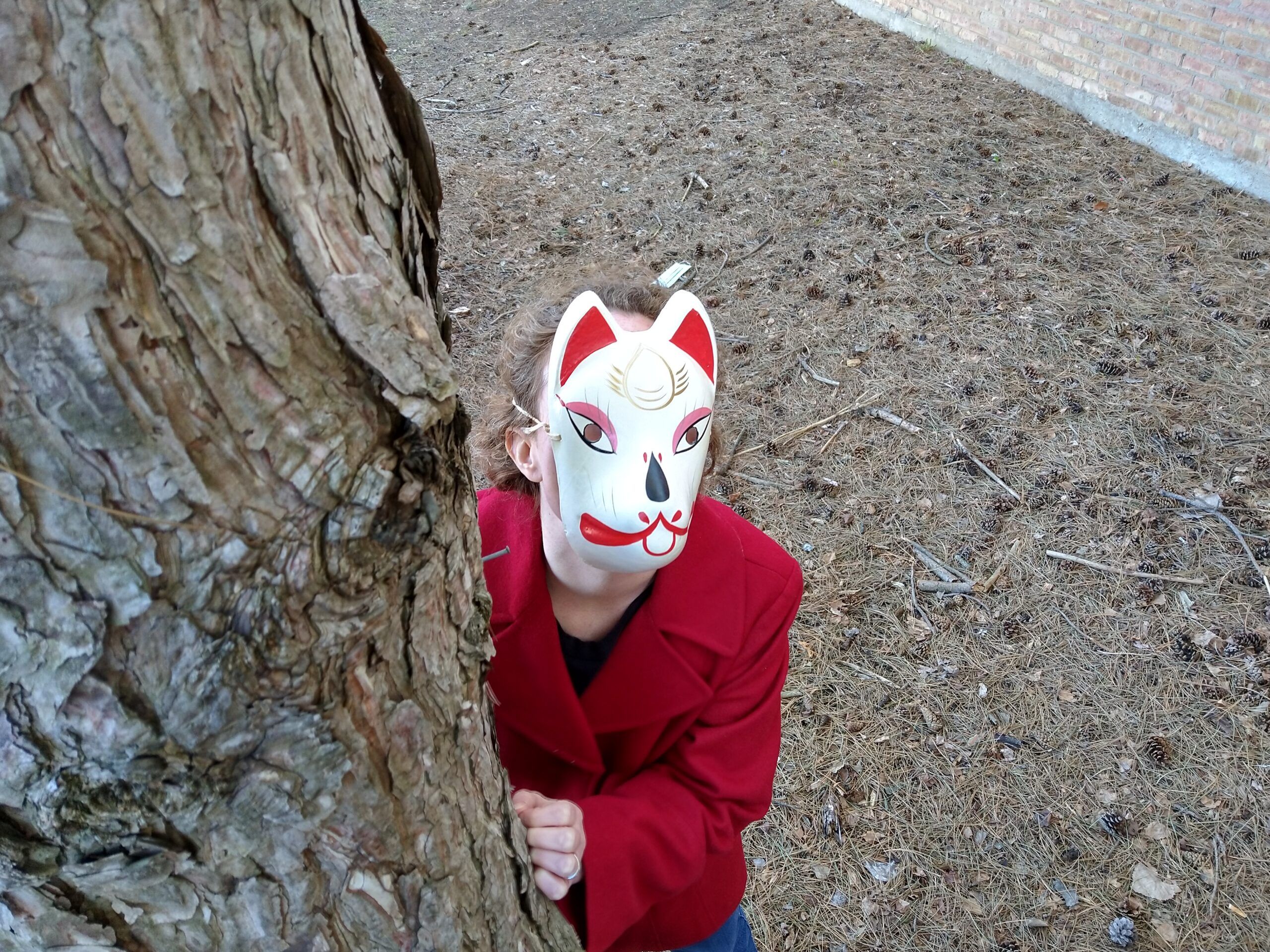 A.J. Steiger. Photo courtesy of the author
Victoria Britton, Commissioning Editor at Severn House, has acquired World rights to a brand-new horror/fantasy novel by A.J. Steiger.
Set in the early 1980s, Eye of a Little God follows Eddie Luther, a drifter with hearing damage, dishonourably discharged from the military and now living alone in a trailer in decaying rural Nebraska.
After he's fired from his pizza delivery job, Eddie — facing another Christmas alone — drives into the woods on a snowy night with a bottle of sleeping pills. A voice whispers in his damaged ear: Help me.
Following the call, he glimpses a figure in a red dress fleeing into the night. On the ground, he finds a journal whose cryptic entries seem to tell the tale of a lonely, desperate woman stalked by a supernatural entity she calls the Painted Man.
Eddie follows the notebook's clues into a shadowy world beneath the small town of Devil's Fork — a world where girls become cats, televisions whisper prophecies, and unreliable narrators like Eddie are the only ones who can see and use magic. Or is he losing his mind? All he knows for sure is that he's falling in love with someone he's never seen, someone who may be more than human — and who will change everything Eddie thinks he knows about the world and himself.
Eye of a Little God will be published in January 2024.
A.J. Steiger was born in Burbank, Illinois, and grew up in the Chicago area, graduating from Columbia College in Chicago where she majored in Fiction Writing. Her previous novels include the Young Adult books Mindwalker and Mindstormer, When My Heart Joins the Thousand, and Cathedral of Bones. Eye of a Little God is her first adult fiction book.