Murder, Mystery…and Ukuleles: 7 New Books from Severn House
by Severn House on 2 May 2023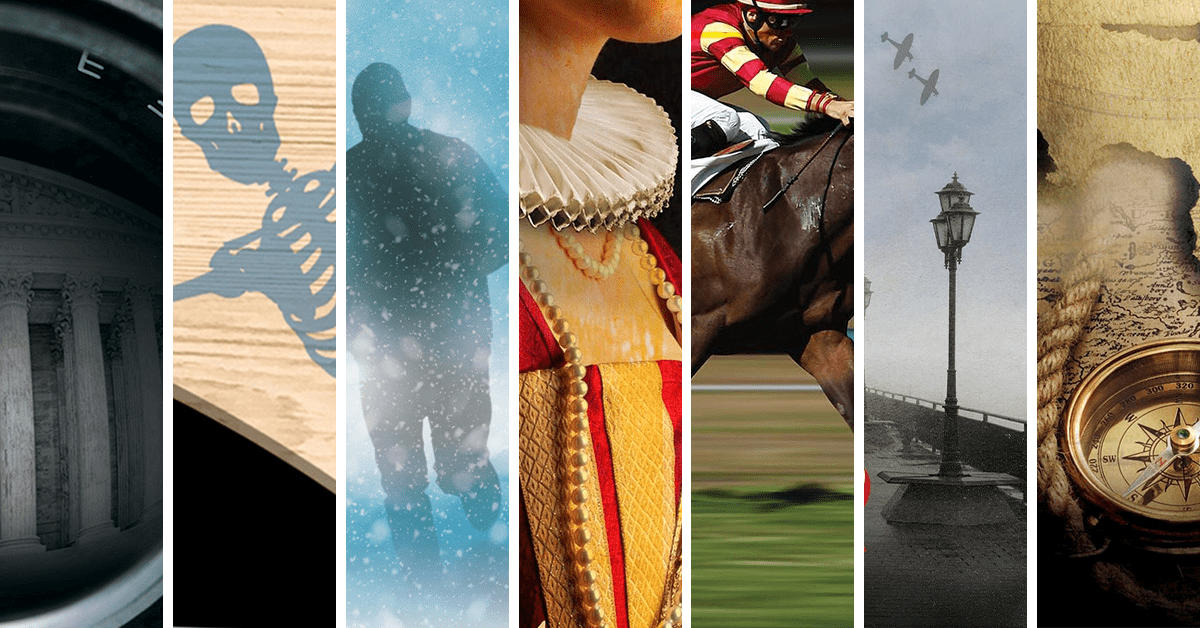 Summer is officially here, so it's time to start building yourself a nice big pile of summer reads to sit and soak up the sun with!
We're here to help. We've got seven brand new books hitting shelves today, including intriguing historical mysteries (The Net of Steel, Murder on the Home Front, The Cargo from Neira), strikingly relevant political thrills (Blow Up), nerve-shredding snowbound suspense (Cold Fire), sleuthing jockeys (Bad Blood) and…not-quite-human sleuths in search of a ukulele (Ukulele of Death).
All of these are available now. Find them online, or request them from your friendly local librarian or bookseller.