Welcome Our New Publisher: Joanne Grant!
by Severn House on 8 October 2021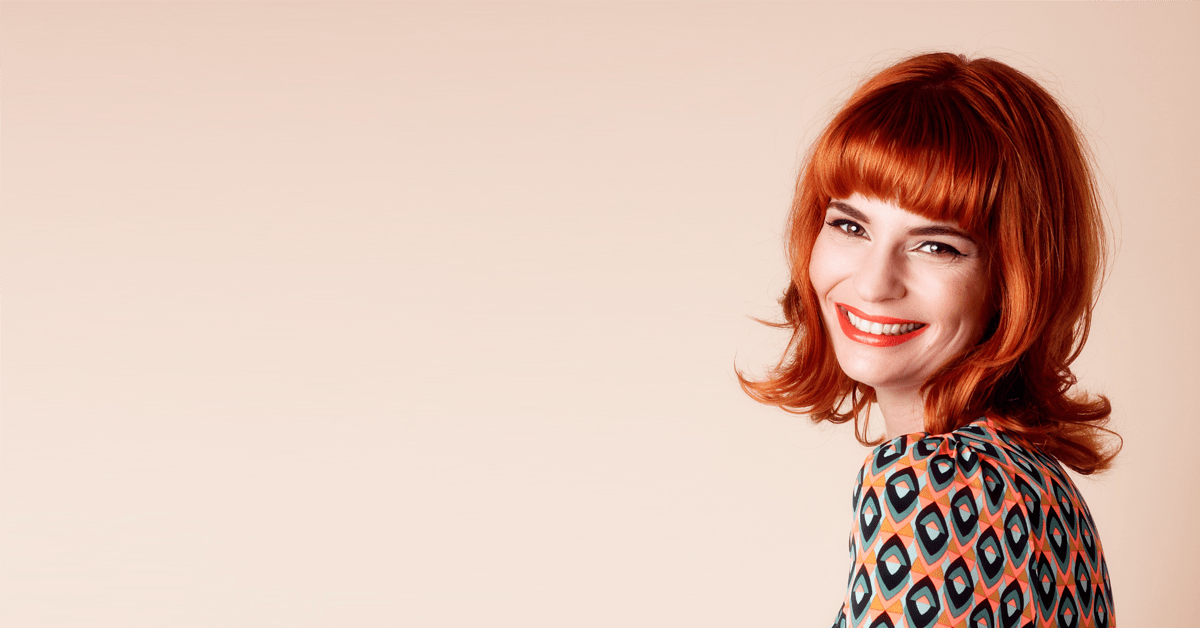 Joanne Grant will be joining us as Publisher of Severn House later this month when, after 11 years, Kate Lyall Grant leaves to become Publishing Director at Joffe Books.
Joanne spent 16 years working at Harlequin, most recently as Editorial Director of Harlequin's Global Series business, managing a team of 38 editors and overseeing the publication of almost 800 romance titles a year. She left Harlequin in Summer 2019 and, for the past 18 months, has been running her own business, coaching writers of all genres. Joanne will be leading the Severn House team and reporting into Canongate CEO & Publisher, Jamie Byng.
"I'm delighted to be joining Severn House as Publisher and I've been so warmly welcomed by everyone at Canongate. It's genuinely exciting to be joining such a vibrant team of publishing professionals. Severn House has a unique publishing model which has resulted in five decades of success. This continued success is the direct result of the dedicated Severn House team and a talented list of authors, who have been led expertly by Kate Lyall Grant. I know I am following in Kate's impressive footsteps, but I will bring my passion, energy and experience to this role, to ensure Severn House continues to grow and publish entertaining genre fiction for many more years to come."

Joanne Grant
"Canongate's acquisition of Severn House in September 2017 has been an unqualified success and this is as much down to the brilliant team who came with it as much as its rich list of excellent authors. Kate Lyall Grant has led this team superbly and so it is with sadness that we see her leaving us to join Joffe Books at the end of this month. However, we could not be more excited about Joanne Grant's arrival as Publisher at Severn House as her range of skills and experience is formidable and is matched by her infectious dynamism and inspiring energy. I am certain that Jo will help Severn House to continue to thrive as well as shape the imprint in new ways and make it an even more desirable place to be published."

Jamie Byng
We wish Kate all the best in her new role with Joffe Books and we're delighted to welcome Joanne to the team!