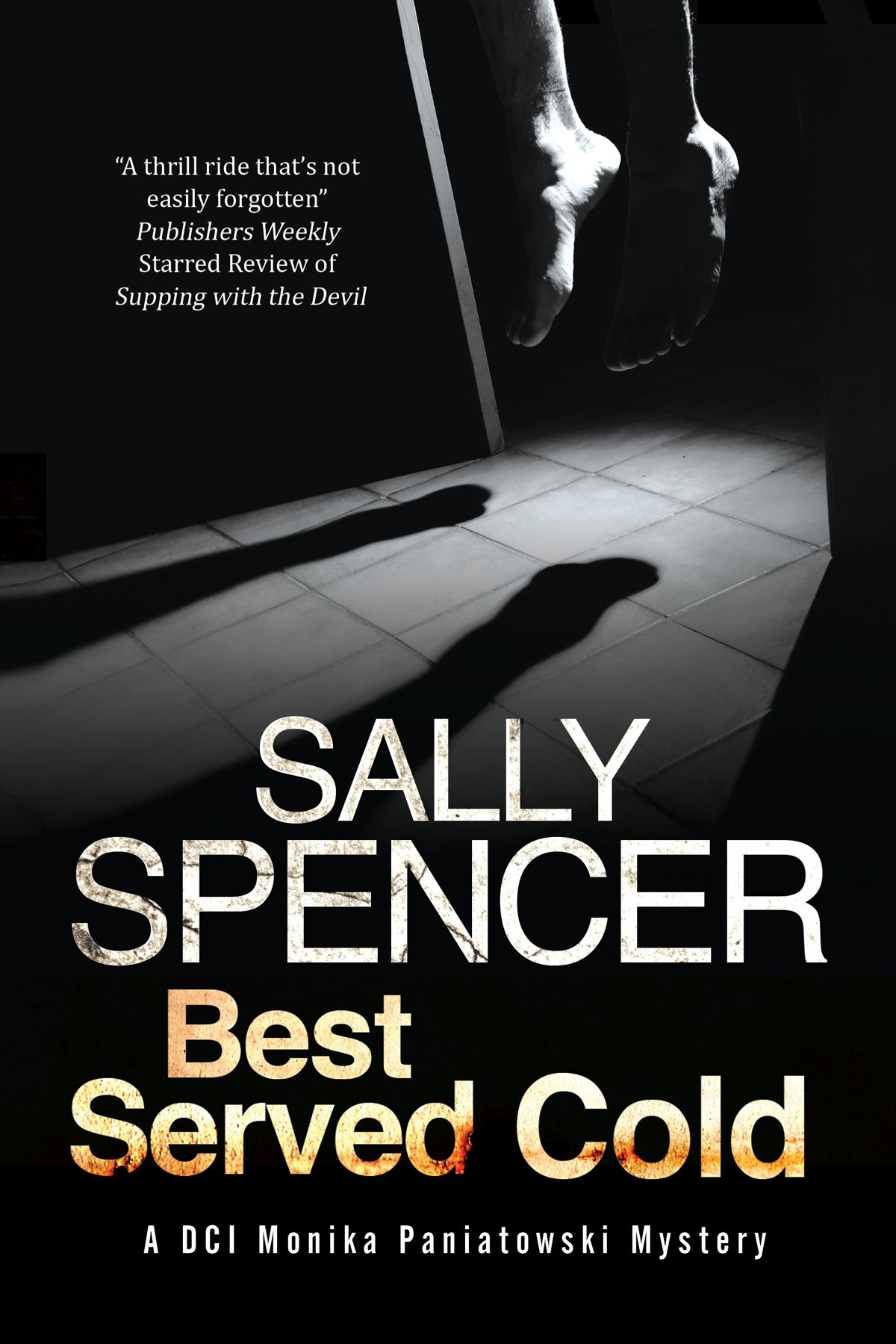 Best Served Cold
by Sally Spencer
On the night the Whitebridge Players staged their last ever performance, the idealistic young actors in the company resolved that twenty years on they would return to the same theatre and stage the same play.
But two decades later, old resentments have grown and new jealousies have germinated, and it is a very different company that returns to re-enact the Spanish Tragedy. The cast members all have their axes to grind – and some have clear targets for those axes . . .
It is in this world – where normal rules and standards have no meaning – that DCI Monika Paniatowski finds herself, once a tragedy within the Tragedy has occurred. But how can she uncover the killer's motive when everyone seemed to want the victim dead? And how can she decide who is telling the truth – when all these people lie for a living?
Reviews
"Satisfying, with plenty of twists and Spencer's usual skilled plotting and craftsmanship"
Booklist
"
Spencer hits the mark once again with a murky, engaging plot and a cadre of quirky, troubled characters
"
Publishers Weekly
Editions
Best Served Cold by Sally Spencer is available in the following formats
Hardback

*

9780727885074
30th April 2015
144 X 223mm
224
£19.99
Ebook
9781780106625
1st August 2015
N/A
224
$6.99
Ebook
9781780106625
1st August 2015
N/A
224
£4.99
Hardback - Large Print
9780727894083
29th April 2016
144 X 223mm
336
$36.95
Hardback - Large Print
9780727894083
29th February 2016
144 X 223mm
336
£23.99
Paperback
9781847516114
31st January 2016
138 X 216mm
224
£12.99
Paperback
9781847516114
31st January 2016
138 X 216mm
224
£13.99
Format
ISBN
Publication Date
Dimensions
Pages
Price
* Out of print
The DCI Monika Paniatowski Mystery Series