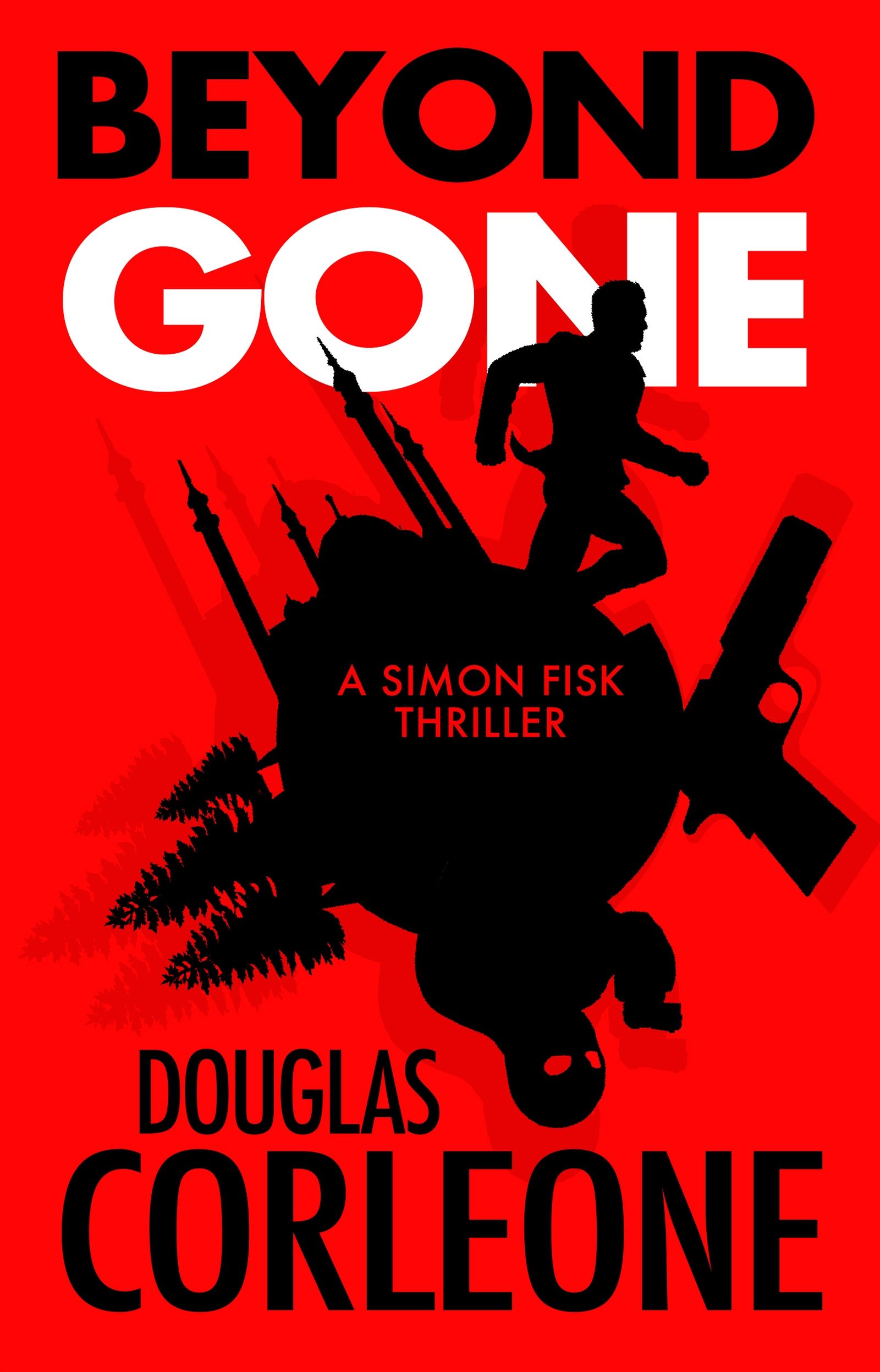 Beyond Gone
by Douglas Corleone
Return Specialist Simon Fisk is about to go on his most dangerous mission: rescuing the granddaughter of the US Secretary of State from terrorists.
Simon Fisk, a specialist in recovering abducted children, is on a routine case in Cape Town when he suddenly finds the body of the suspect he has been following. Believing he is being framed for murder, he runs and soon discovers the job was merely a ruse to lure him to the continent.
There, Simon will be tasked with his most dangerous mission yet: trekking through the African bush to locate a group of terrorists responsible for abducting the granddaughter of the US Secretary of State.
Although Simon prefers to work alone, he is accompanied by university professor Jadine Visser, an old flame, who quickly proves adept at survival. But why is she involved? And how will they locate the underground militant group bent on using the girl in a high-profile terror attack before it's too late?
Reviews
"A starchy blend of action and suspense fueled by well-placed surprises that frequently upstage the violent set pieces"
Kirkus Reviews
"The setting is fresh and Corleone renders it well … Fisk remains a strong and interesting character"
Booklist
"Fisk is one of the more interesting series leads in the contemporary-thriller genre"
Booklist on Gone Cold
"Densely plotted, replete with violent incident, and strenuously uncomplicated in its moral sympathies from beginning to end"
Kirkus Reviews on Gone Cold
"A pedal-to-the-metal thriller that whisks us along . . . Another winner"
Booklist on Payoff
"We can only hope [this is] the first of many Simon Fisk novels . . . he is an excellent character"
Booklist Starred Review on Good as Gone
"A slam-bam thriller . . . an adrenaline rush with a character worth rooting for"
Publishers Weekly on Good as Gone
Editions
Beyond Gone by Douglas Corleone is available in the following formats
| | | | | | |
| --- | --- | --- | --- | --- | --- |
| Hardback | 9780727889850 | 5th May 2020 | 145 X 222mm | 256 | $28.99 |
| Hardback | 9780727889850 | 31st January 2020 | 145 X 222mm | 256 | £20.99 |
| Ebook | 9781448303847 | 1st March 2020 | N/A | 256 | $10.99 |
| Ebook | 9781448303847 | 1st March 2020 | N/A | 256 | £8.99 |
| Paperback | 9781780296807 | 29th March 2021 | 139 X 217mm | 256 | $17.95 |
| Paperback | 9781780296807 | 29th January 2021 | 139 X 217mm | 256 | £12.99 |
| Format | ISBN | Publication Date | Dimensions | Pages | Price |
The Simon Fisk thriller Series