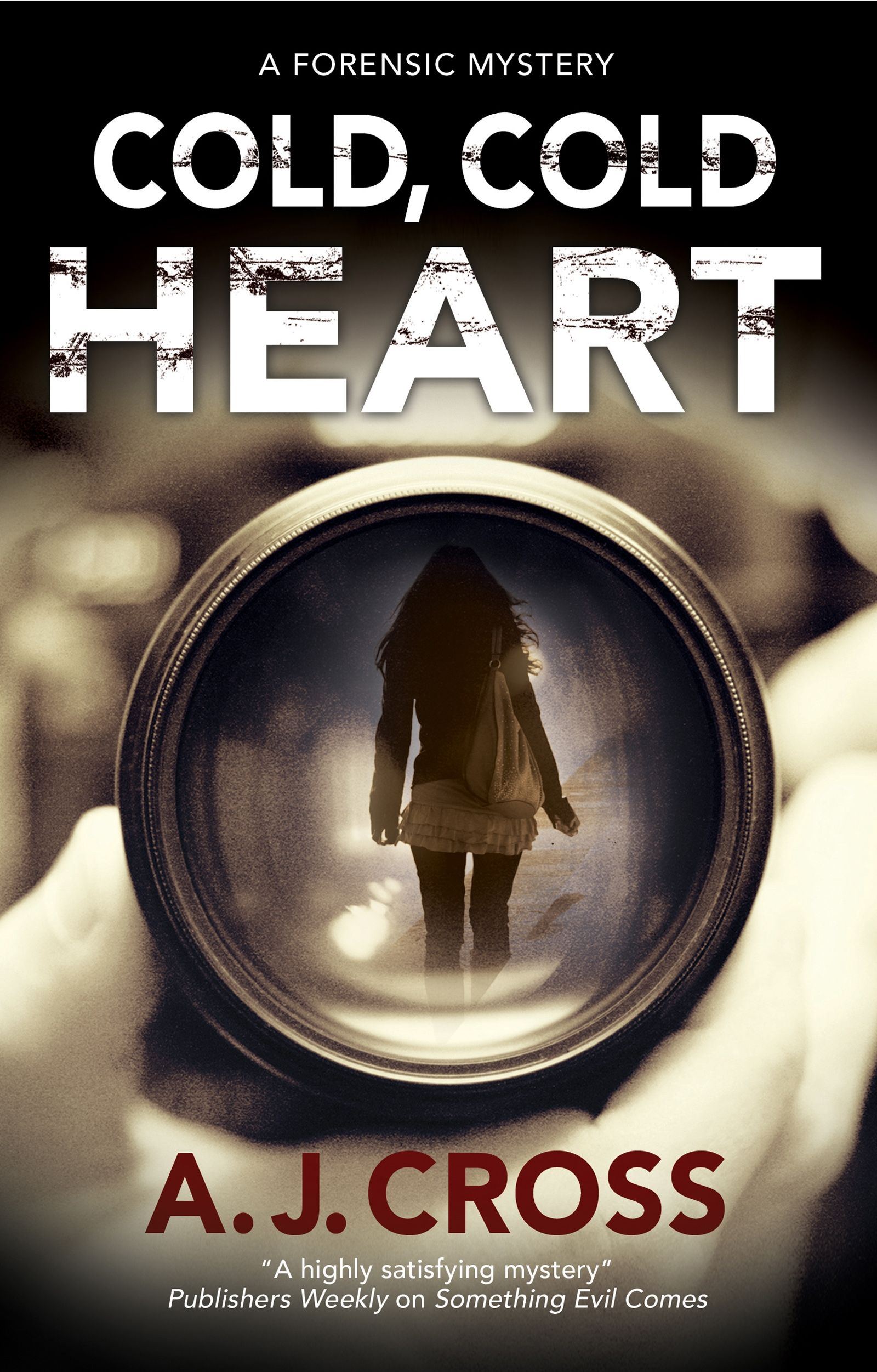 Cold, Cold Heart
by A.J. Cross
Professor Kate Hanson and the Unsolved Crime Unit unearth some shocking findings when they re-examine a 10-year-old murder case.
For the past ten years, David Lockman has been serving a life sentence for the murder of Della Harrington. Now an appeal judge has decreed the forensic evidence unsatisfactory and the original verdict unsafe.
Tasked with re-examining the case, forensic psychologist Kate Hanson and her colleagues unearth serious flaws in the original police investigation. But if Lockman didn't kill Della Harrington, who did? As they question those involved, it becomes clear that not everyone is telling the whole truth. But have the detectives been working from the wrong assumption from the outset? In following her hunch, Kate makes a professional decision which undermines her colleagues, and threatens her very future with the Unsolved Crime Unit.
Reviews
"Outstanding ... Agatha Christie fans will be enthralled"
Publishers Weekly Starred Review
"Characters with notable depth, a provocative plot, and a nifty twist make this a procedural to savor"
Booklist
Editions
Cold, Cold Heart by A.J. Cross is available in the following formats
| | | | | | |
| --- | --- | --- | --- | --- | --- |
| Hardback | 9780727888228 | 1st December 2018 | 145 X 222mm | 256 | $28.99 |
| Hardback | 9780727888228 | 31st August 2018 | 145 X 222mm | 256 | £20.99 |
| Ebook | 9781780109992 | 1st December 2018 | N/A | 256 | $10.99 |
| Ebook | 9781780109992 | 1st December 2018 | N/A | 256 | £7.99 |
| Hardback - Large Print | 9780727829740 | 1st July 2019 | 144 X 222mm | 368 | $36.95 |
| Hardback - Large Print | 9780727829740 | 30th April 2019 | 144 X 222mm | 368 | £22.99 |
| Paperback | 9781847519467 | 1st November 2019 | 140 X 217mm | 256 | $17.95 |
| Paperback | 9781847519467 | 30th August 2019 | 140 X 217mm | 256 | £13.99 |
| Format | ISBN | Publication Date | Dimensions | Pages | Price |
The Kate Hanson mystery Series