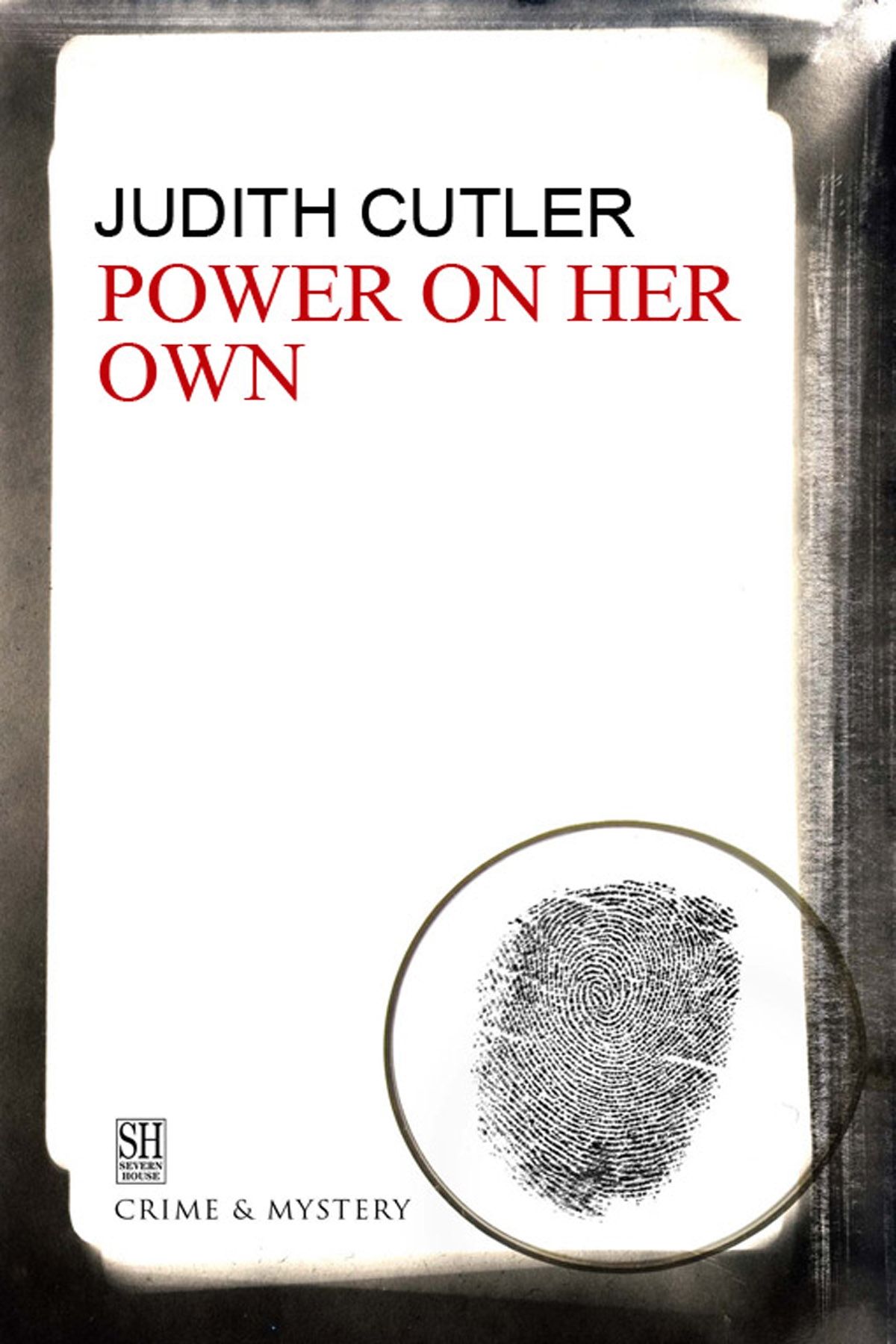 Power on her Own
by Judith Cutler
A new job and a fresh start, but can Kate Power resist breaking all the rules?
Personal tragedy cut short Kate Power's accelerated-promotion career in the Met. She's lucky, though – Birmingham CID give her a job, and chance to make a new start in the house her great-aunt has given her. Soon Kate discovers that she's trying to fix up the house from hell, with garden to match. Domestic equals professional pressure: though most of her new colleagues are helpful and supportive, some just think she's fresh female meat to harass.
Some seem to think Kate's not pulling her weight in their current case of abduction and abuse of young boys. Then personal life starts overlapping with the investigation. Should Kate follow the conventional line of enquiry, or strike out on her own?
Editions
Power on her Own by Judith Cutler is available in the following formats
| Format | ISBN | Publication Date | Dimensions | Pages | Price |
| --- | --- | --- | --- | --- | --- |