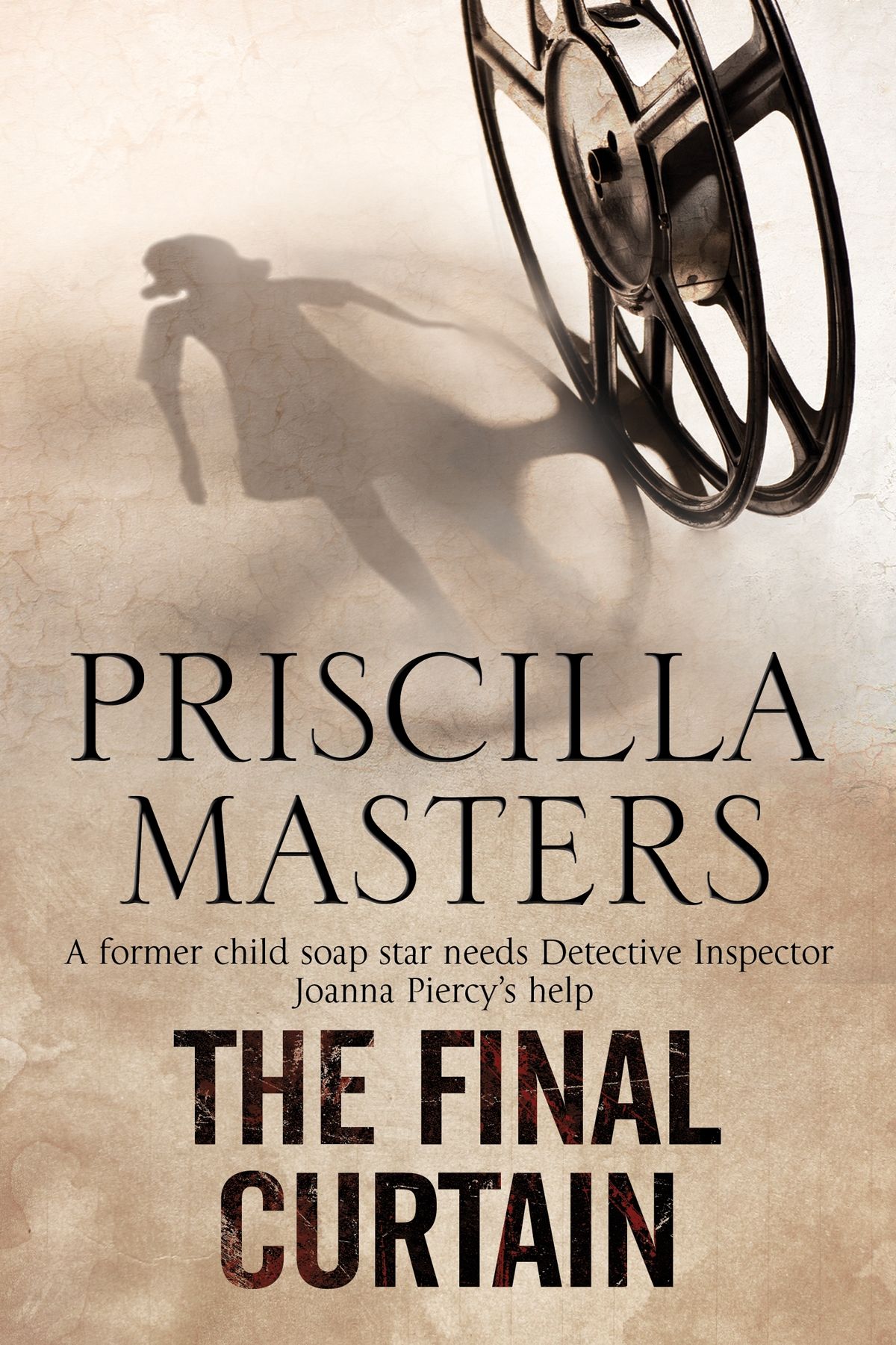 The Final Curtain
by Priscilla Masters
A former child soap star needs Detective Inspector Joanna Piercy's help – are her claims real-life drama or just an act?
Just back from her honeymoon, the last thing Detective Inspector Joanna Piercy wants deal with on her return to work is nuisance calls from an old lady ringing the police incessantly to report seemingly trivial incidents.
The woman in question is Timony Weeks, a sixties' child star in the once-popular soap Butterfield Farm, who lives in an isolated farmhouse. Is she putting on an act and wasting police time, or is someone really trying to frighten her? Joanna is dubious, but as events become even more creepy and disturbing, her instinct tells her something is not right. What is Timony hiding? As she digs into her past, Joanna discovers a shocking secret. It seems that someone may have sinister intentions towards Timony after all . . .
Reviews
"A solid police procedural especially likely to appeal to 1960s nostalgia buffs."
Kirkus Reviews
"The Piercy novels are character-driven procedurals, and this one features a particularly intriguing mystery"
Booklist
Editions
The Final Curtain by Priscilla Masters is available in the following formats
Ebook

*

9781780104263
12th August 2013
N/A
240
$10.99
Ebook

*

9781780104263
12th August 2013
N/A
240
£8.99
Format
ISBN
Publication Date
Dimensions
Pages
Price
* Out of print
The Joanna Piercy Mystery Series