Severn House Acquires Candace Robb's Owen Archer Series
by Severn House on 20 July 2023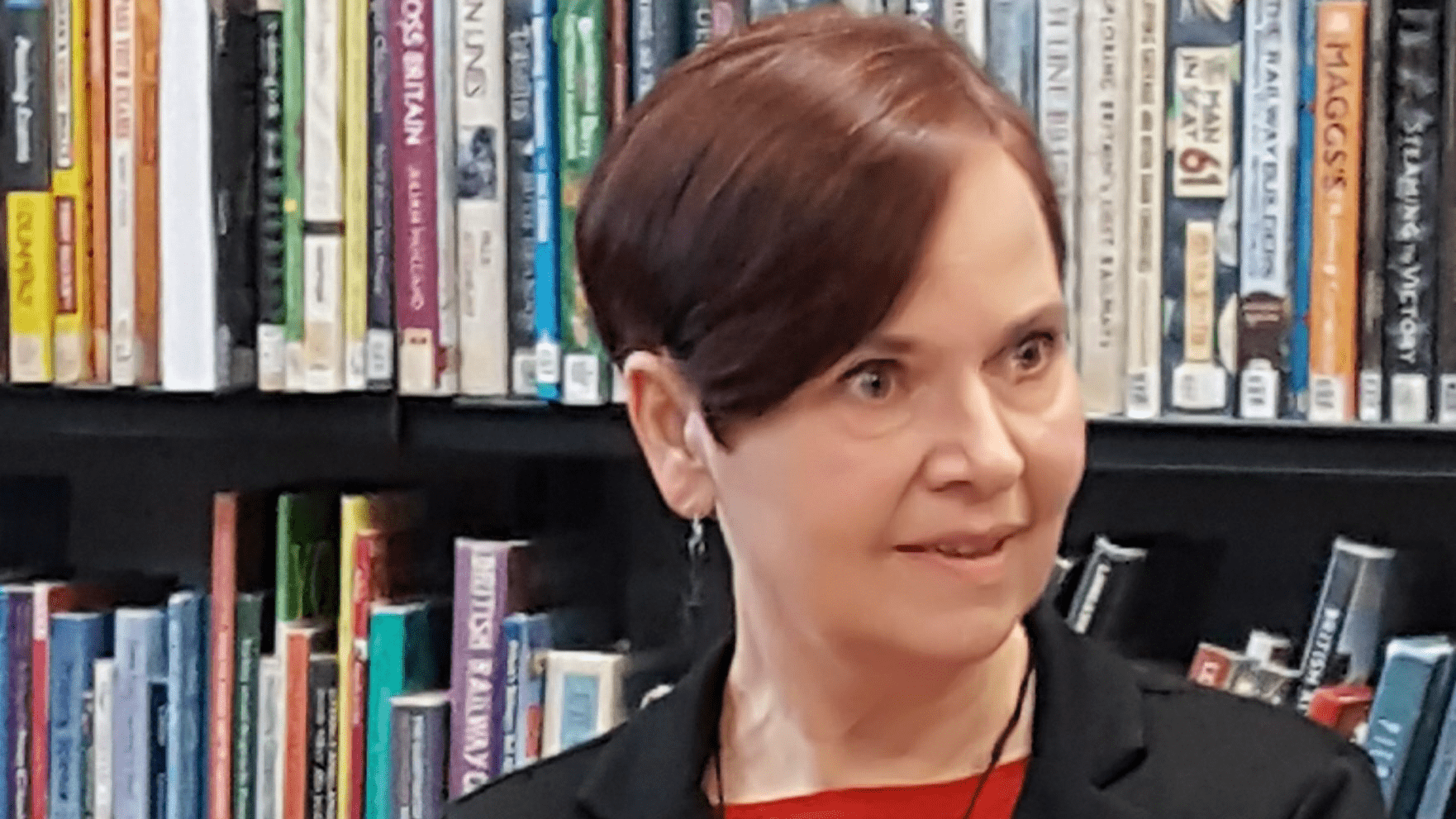 Author Candace Robb
Severn House has acquired eBook and print rights in the US and Canada for all previous books in Candace Robb's popular Owen Archer historical mystery series from Jennifer Weltz at JVNLA.
Severn House has published the last four books in the fourteen-book series: A Conspiracy of Wolves, A Choir of Crows, The Riverwoman's Dragon and A Fox in the Fold. An as-yet-untitled new Owen Archer mystery is scheduled for late 2024.
Severn House plans to republish the previous books in the Owen Archer series in paperback and eBook with new jacket art and refreshed cover copy, beginning with The Apothecary Rose in Fall/Winter 2023.
The Owen Archer series began with The Apothecary Rose in 1993. The books follow Owen Archer, a spy for John Thoresby, Archbishop of York and sometime Lord Chancellor of England, as he investigates various mysteries in late 14th century England.
The series has been consistently well-reviewed over the years, with multiple Starred Reviews in Publishers Weekly.
"Robb reinforces her place among the top writers of medieval historicals" –Publishers Weekly Starred Review of A Fox in the Fold.
Rachel Slatter, Senior Commissioning Editor and Acting Editorial Director at Severn House said: "Candace is a fabulously talented writer and an absolute pleasure to publish. I'm absolutely thrilled she's bringing the full Owen Archer series to Severn House in the US and Canada. I can't wait for a host of new readers to discover her earlier novels, alongside Owen's ongoing adventures."
Candace Robb said: "I am thrilled that the entire Owen Archer series will now be published by the fabulous team at Severn House. And what perfect timing, as the first book, The Apothecary Rose, celebrates 30 years in print this September. The ensemble cast in medieval York are cheering beside me—even Magda Digby's dragon."
Jennifer Weltz said: "Bringing together Candace Robb's talents and her much beloved Owen Archer series under one publishing roof at Severn House is the perfect next move for this series.   Looking forward to fans of her new books to discover the rich stories that preceded them!"
Martin Brown, Senior Brand Manager for Severn House, said: "As the series celebrates its 30th anniversary this year, there couldn't be a better time to bring all the Owen Archer books under one roof. We're excited to introduce Candace's fantastically detailed world of medieval York to a whole new readership."