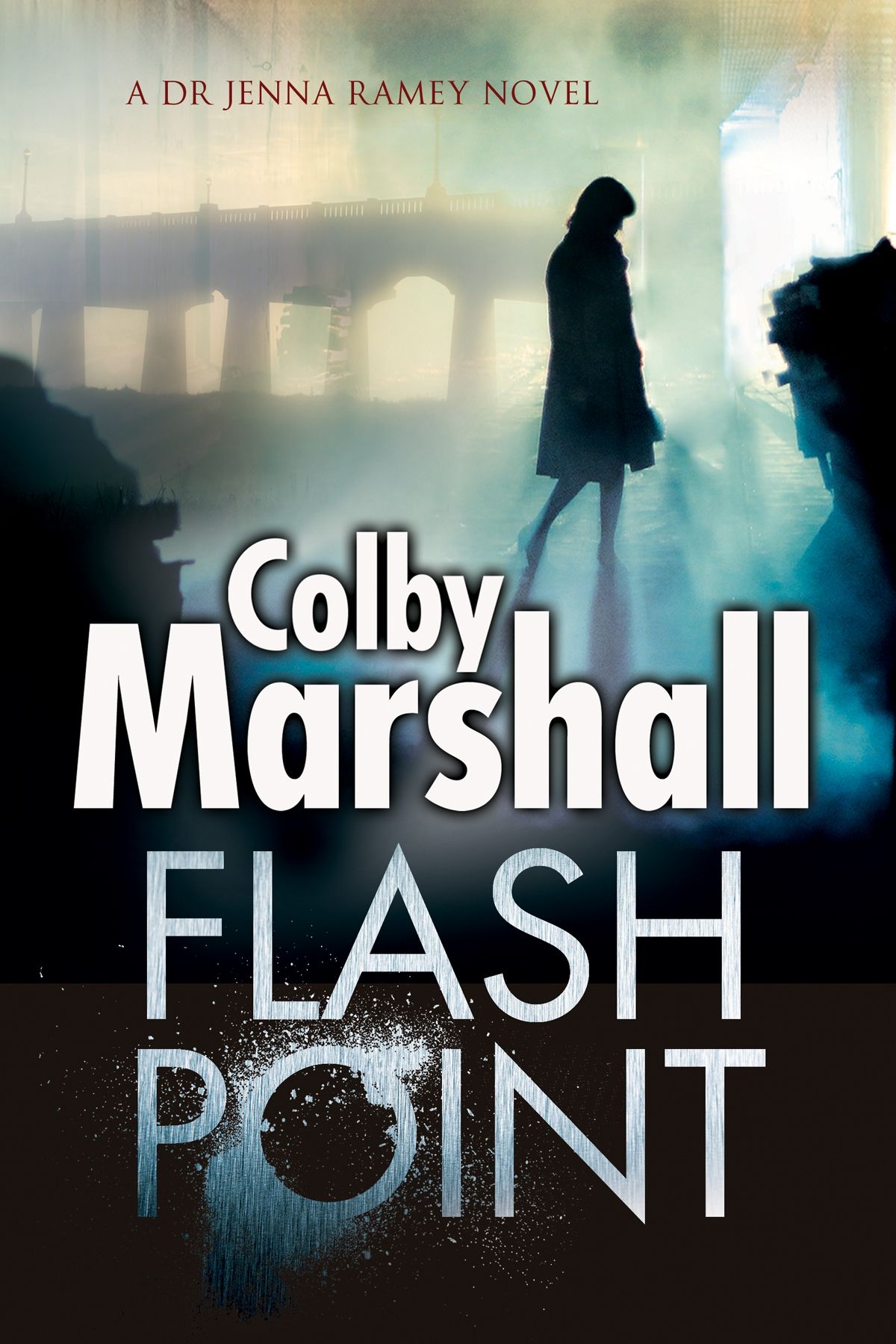 Flash Point
by Colby Marshall
Dr Jenna Ramey's newest case is a nightmare on a whole new scale, and it will find her BAU team running point for a type of investigation they're almost never brought into, much less asked to lead.
A band of ruthless assassins converges on a bank in Washington, D.C. They slaughter everyone inside and all escape without stealing a dime and leaving only a message for police warning that another attack is coming. The attackers are more than willing to communicate who they are and what they want. The problem is, they only do so through cryptic messages hidden in a labyrinth of classic literature references.
With the clock ticking down the hours and minutes until another bloodbath, Jenna and the rest of the BAU team have a challenge profiling not one or two, but a dozen individual killers. But even if she is able to save the day, two enemies from her past are lurking right in her blind spot, ready to take advantage of her current preoccupation . . .
Reviews
"Absorbing… Adding spice is Jenna's special gift, grapheme­color synesthesia, which allows her to use colors she associates with people and situations to help her determine the truth."
Publishers Weekly
"Librarians will love the cat-and-mouse wordplay of the literary allusions, and series fans will be delighted with the creepy surprise that the last chapter promises for book four"
Booklist
Editions
Flash Point by Colby Marshall is available in the following formats
| | | | | | |
| --- | --- | --- | --- | --- | --- |
| Ebook | 9781780108018 | 1st October 2016 | N/A | 288 | £8.99 |
| Ebook | 9781780108018 | 1st October 2016 | N/A | 288 | $10.99 |
| Paperback | 9781847517371 | 31st May 2017 | 140 X 216mm | 288 | £12.99 |
| Paperback | 9781847517371 | 31st May 2017 | 140 X 216mm | 288 | £13.99 |
| Format | ISBN | Publication Date | Dimensions | Pages | Price |