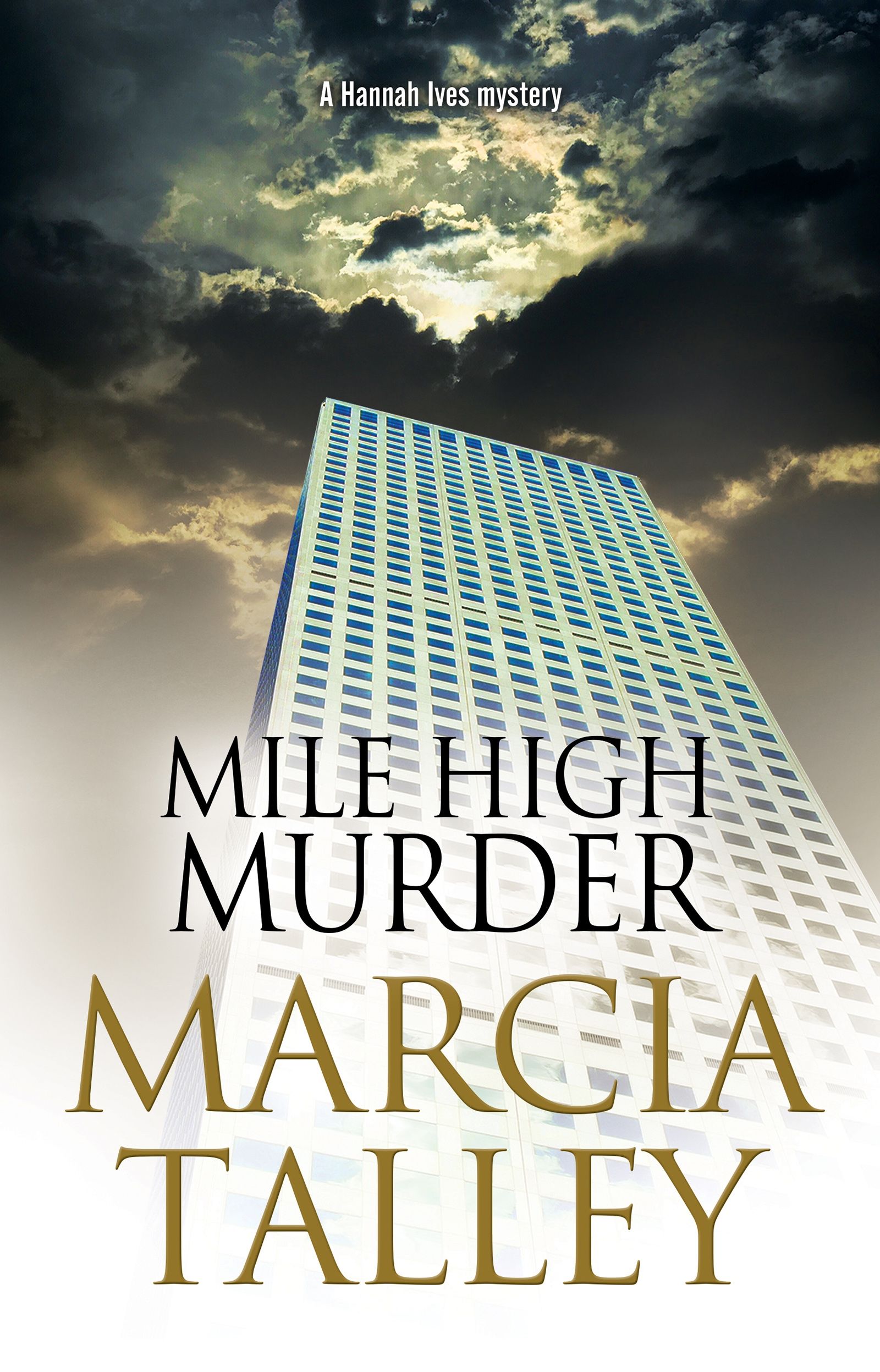 Mile High Murder
by Marcia Talley
Hannah Ives embarks on a trip to the Mile High City on a fact-finding mission. But is she about to get 'high' on murder?
It's a well-known fact that some of the Reach for Recovery cancer support group survivors Hannah Ives works with take marijuana. Recreational use of the drug may be illegal, but a few, like Maryland State Senator Claire Thompson, are prescribed it on medical grounds.
Claire has co-sponsored a Cannabis Legalisation Bill and wants Hannah to be part of a fact-finding task force that testifies before the Maryland State Senate.
Before long, Hannah is in Denver, Colorado – the Mile High City – staying at a B&B with a group of pot pilgrims and medical refugees – some of whom, like her, are on a mission for information. But when one of the group is found dead, and a closer inspection of the body reveals they may not be who they seem, Hannah is plunged into a dangerous cocktail of drugs and death.
Editions
Mile High Murder by Marcia Talley is available in the following formats
| | | | | | |
| --- | --- | --- | --- | --- | --- |
| Hardback | 9780727887689 | 1st April 2018 | 144 X 224mm | 192 | $28.99 |
| Hardback | 9780727887689 | 29th December 2017 | 144 X 224mm | 192 | £20.99 |
| Ebook | 9781780109459 | 1st April 2018 | N/A | 192 | $10.99 |
| Ebook | 9781780109459 | 1st April 2018 | N/A | 192 | £8.99 |
| Hardback - Large Print | 9780727829061 | 31st August 2018 | 147 X 222mm | 304 | £22.99 |
| Paperback | 9781847518835 | 1st April 2019 | 139 X 216mm | 192 | $19.95 |
| Paperback | 9781847518835 | 31st January 2019 | 139 X 216mm | 192 | £13.99 |
| Format | ISBN | Publication Date | Dimensions | Pages | Price |
The Hannah Ives Mystery Series