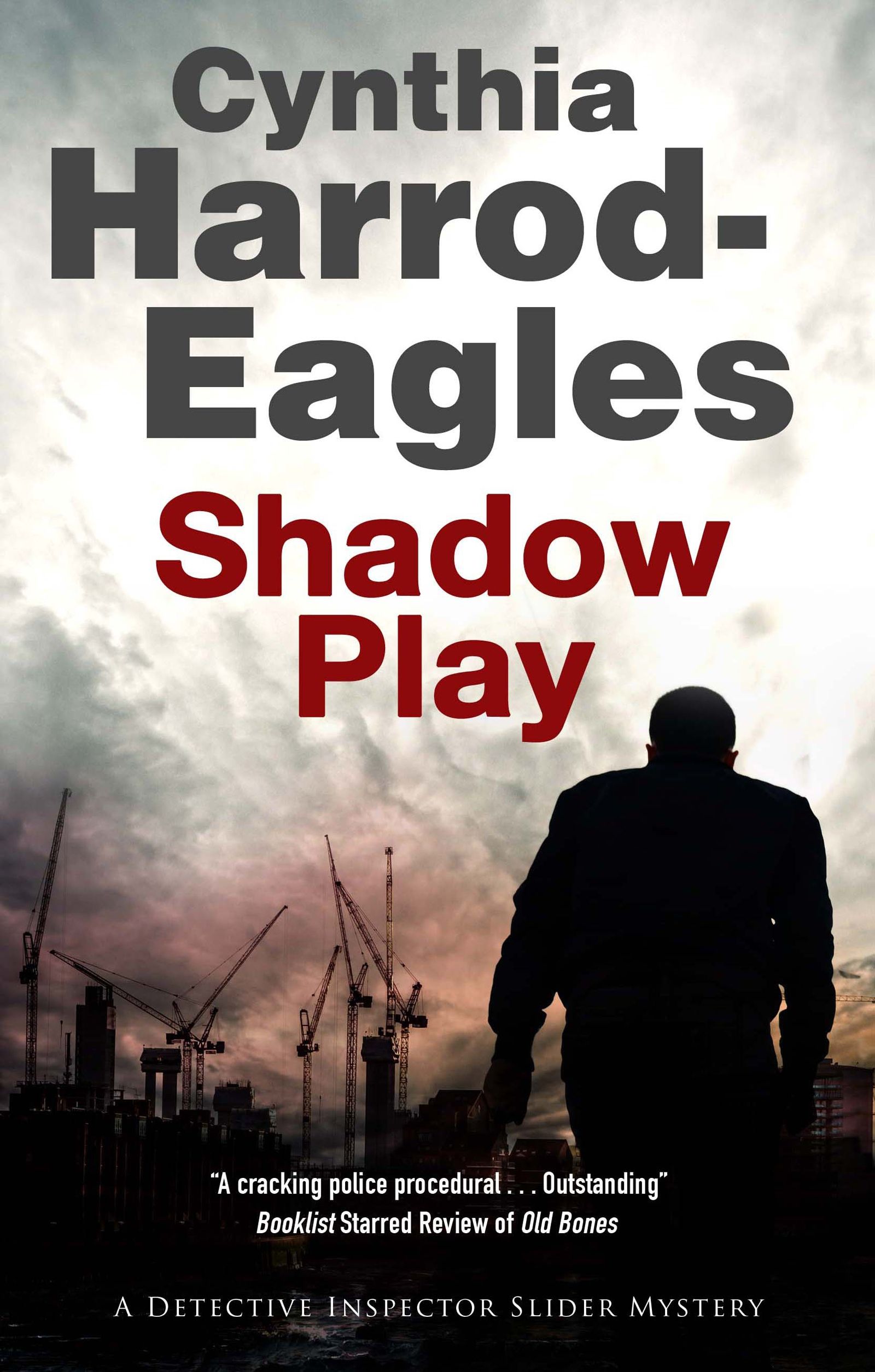 Shadow Play
by Cynthia Harrod-Eagles
Bill Slider and his team investigate the murder of a victim with a decidedly shady past in this gripping contemporary mystery.
The body of a smartly-dressed businessman turns up in the yard of Eli Simpson's car workshop. But there's no ID in the pockets and Eli swears he's never seen the man before.
Then a girlfriend turns up with a name, and claims the victim told her he was someone's 'right hand man'. But old fractures and scars, discovered at the autopsy, suggest a more colourful past. For 'right hand man', DCI Bill Slider and his team read 'enforcer'.
So who was Mr King? Who was he the muscle for? What did he have to do with the Davy Lane project, and the blackmailing of an MP? And, most crucially, what did he know that made someone decide to terminally muscle the muscle?
Editions
Shadow Play by Cynthia Harrod-Eagles is available in the following formats
| | | | | | |
| --- | --- | --- | --- | --- | --- |
| Hardback | 9780727887511 | 1st February 2018 | 150 X 230mm | 224 | $28.99 |
| Hardback | 9780727887511 | 1st October 2017 | 150 X 230mm | 224 | £20.99 |
| Hardback - Large Print | 9780727829009 | 31st October 2018 | 140 X 225mm | 336 | $36.95 |
| Hardback - Large Print | 9780727829009 | 31st August 2018 | 140 X 225mm | 336 | £22.99 |
| Paperback | 9781847518651 | 1st May 2019 | 145 X 222mm | 224 | $17.95 |
| Paperback | 9781847518651 | 28th February 2019 | 145 X 222mm | 224 | £12.99 |
| Format | ISBN | Publication Date | Dimensions | Pages | Price |
The Bill Slider Mystery Series