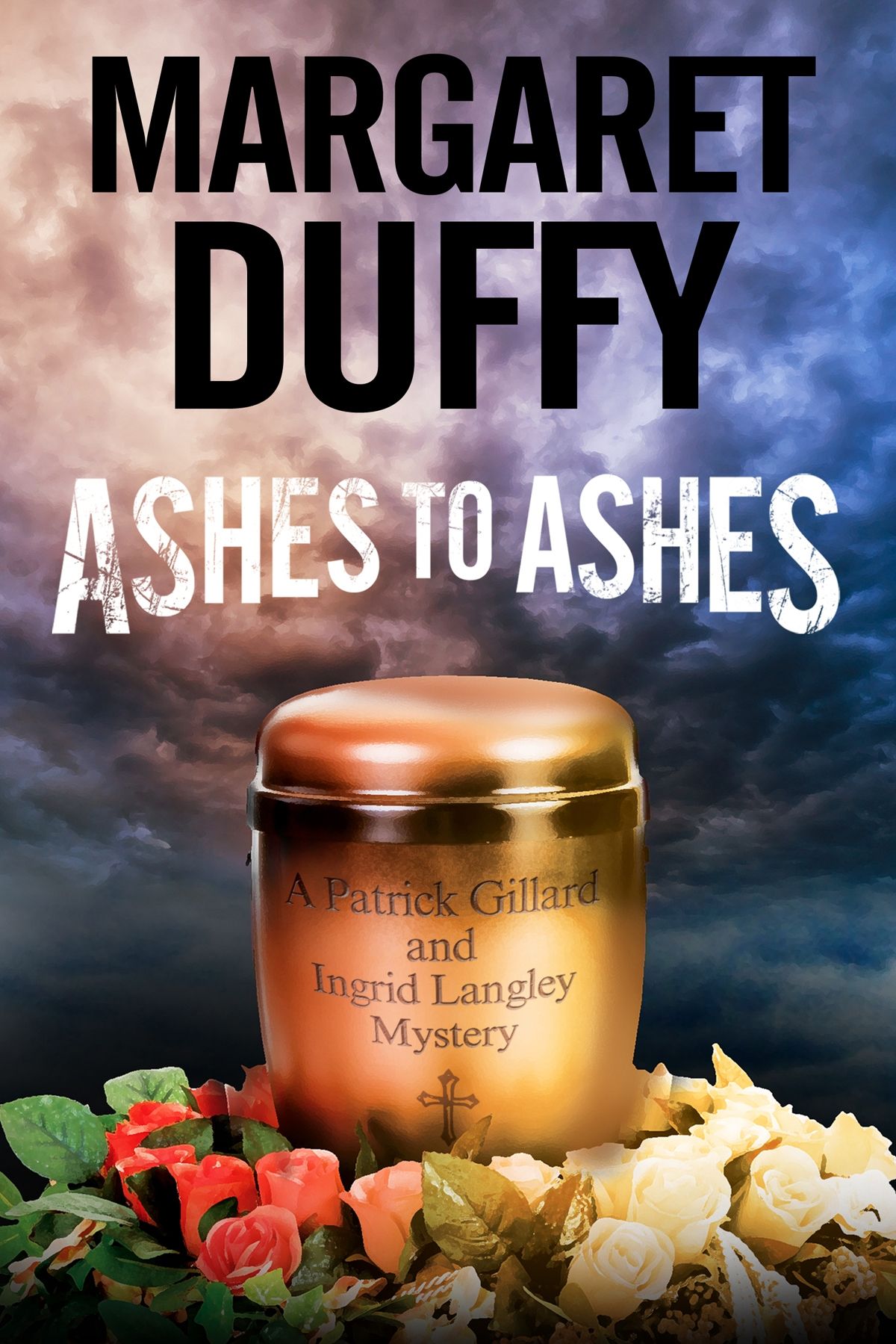 Ashes to Ashes
by Margaret Duffy
Patrick Gillard's father seeks his help when disturbing claims are made about a recent cremation.
Currently on leave, Patrick Gillard is considering whether to carry on his hazardous job as 'adviser' to the National Crime Agency when his father, the local rector, asks for his help. A local woman, Mrs Anne Peters, has paid him a visit, convinced that the wrong body was cremated at her late husband's recent funeral.
Patrick promises to investigate with the help of his wife and partner in crime, Ingrid. But when Mrs Peters' home is suddenly destroyed in a massive explosion, events take an even more bizarre and sinister turn. Is she part of a criminal conspiracy? Could there be a connection between this and the death of the funeral director who organised her late husband's cremation? Patrick and Ingrid are about to uncover some disturbing facts in their search for the truth.
Reviews
"A good mystery is a good mystery, and this is one"
Publishers Weekly
"A great read-alike for those who enjoy other hard-boiled husband-and-wife teams, like Dennis Lehane's Patrick Kenzie and Angie Gennaro"
Booklist
Editions
Ashes to Ashes by Margaret Duffy is available in the following formats
Ebook

*

9781780106359
1st June 2015
N/A
224
$10.99
Ebook

*

9781780106359
1st June 2015
N/A
224
£8.99
Hardback - Large Print
9780727872814
30th September 2015
145 X 222mm
352
£22.99
Hardback - Large Print
9780727872814
30th November 2015
145 X 222mm
352
$36.95
Paperback
9781847515865
30th September 2015
138 X 216mm
224
£12.99
Format
ISBN
Publication Date
Dimensions
Pages
Price
* Out of print
The Gillard & Langley Mystery Series