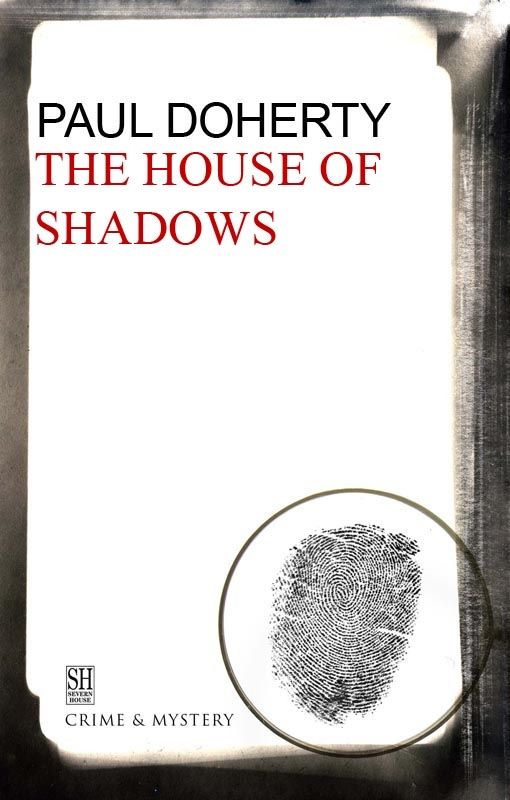 The House of Shadows
by Paul Doherty
A set of horrific killings hints at the answer behind a legendary crime…
In the late autumn of 1380, Brother Athelstan is busy enough. He and his parish council are preparing for the annual Christmas mystery play when a series of brutal murders occur at a Southwark tavern. Two young whores are found slain but their deaths are only the beginning of a series of gruesome killings which occur around the parish of St Erconwald's.
A whole host of mysterious characters assemble to this pageant of murder: the Misericord, master thief and cunning man; the Judas man, a bounty hunter who tracks down outlaws and wolfheads; and finally the Knights of the Golden Falcon who assemble to celebrate their annual reunion.
Brother Athelstan and Sir John Cranstone have to resolve not only these grisly deaths but also their source – the Great Robbery of the Lombard treasure which occurred in Southwark some twenty years earlier…
Plots and deceptions abound in this thrilling mystery novel by Paul Doherty, ideal for fans of Susanna Gregory, C. J. Sansom and S. J. Parris.
Editions
The House of Shadows by Paul Doherty is available in the following formats
| Format | ISBN | Publication Date | Dimensions | Pages | Price |
| --- | --- | --- | --- | --- | --- |
The Brother Athelstan Mystery Series