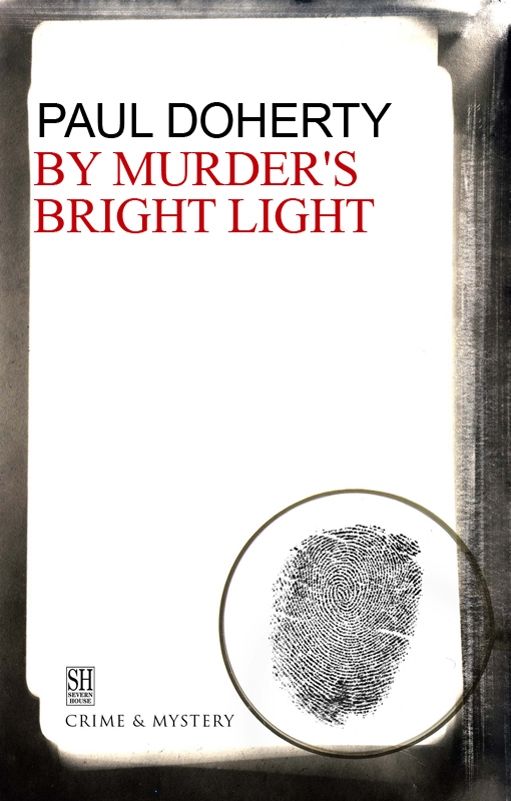 By Murder's Bright Light
by Paul Doherty
Scandal, murder and treason… Athelstan and Cranston are back with a bang.

Winter, 1379. A sea of trouble is besetting England. French privateers attack the southern coast on a path to threaten London itself. In response, an English flotilla of warships, including God's Bright Light, drops anchor in the Thames. During the night, however, the first mate and two of the ship's crew disappear without trace.
Summoned to resolve the mysteries on board, Sir John Cranston and Brother Athelstan finds themselves in the thick of a bloody battle on the Thames as scandal, treason and murder rule the day.
A gripping and suspenseful historical mystery with plenty of action, perfect for fans of Michael Jecks, S. G. MacLean and Susanna Gregory.
Editions
By Murder's Bright Light by Paul Doherty is available in the following formats
| Format | ISBN | Publication Date | Dimensions | Pages | Price |
| --- | --- | --- | --- | --- | --- |
The Brother Athelstan Mystery Series