Sleuthing Friars and Irregular Detectives: 5 New Books from Severn House
by Severn House on 6 June 2023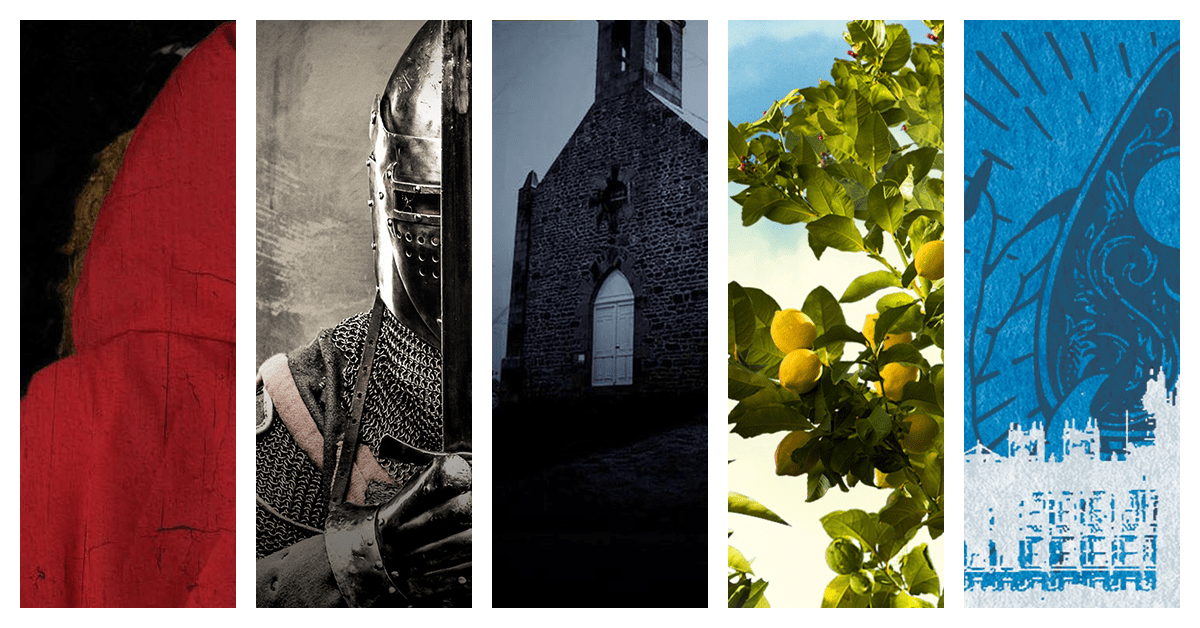 This month's crop of new books take you on a tour through time: from medieval England (The Night of the Wolf), to the 16th century Ottoman Empire (The Forenoon Bride), through to the 17th century (Death Among the Ruins) and on to Victorian London (The Isolated Séance).
But don't worry if history isn't your thing: we've also got the very grittiest of gritty British police procedurals for you to sink you teeth into (Flesh and Blood).
Read on for more about each of these fantastic books. All are available now. Find them online, or request them from your friendly local librarian or bookseller.