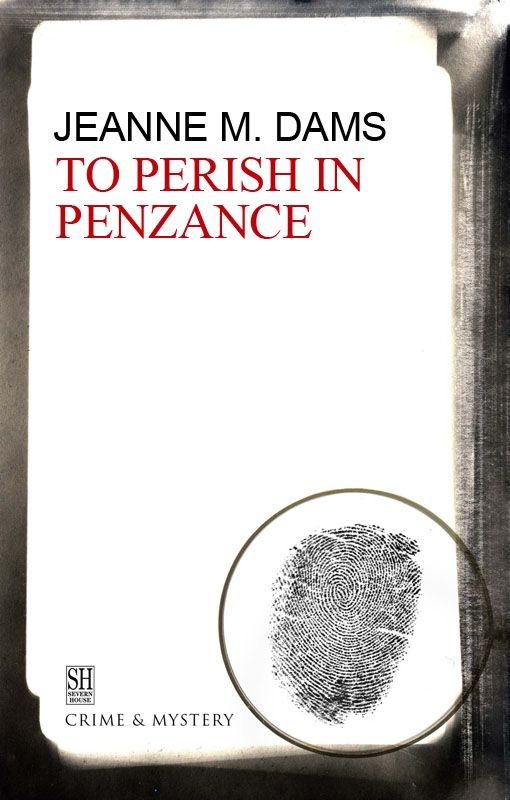 To Perish in Penzance
by Jeanne M. Dams
A thirty year old mystery begging to be solved – but has Dorothy Martin uncovered more than she bargained for?
She was about twenty, with long blond hair, and her body was found a few days after she fell from the cliffs to her death on the rocks below. No one identified her; no one reported a missing girl. All the police knew was her rough age, that she'd had a child recently, and that she was very underweight.
Her death was a mystery that had haunted Alan Nesbitt, Dorothy Martin's now-retired chief constable husband, since 1968. It didn't matter that the incident had happened more than thirty years earlier; under the pretence of a 'vacation' to Cornwall, Dorothy was going to get to the bottom of the mystery for Alan . . . and uncover a new one while she was at it.
Editions
To Perish in Penzance by Jeanne M. Dams is available in the following formats
| Format | ISBN | Publication Date | Dimensions | Pages | Price |
| --- | --- | --- | --- | --- | --- |
The Dorothy Martin Mystery Series