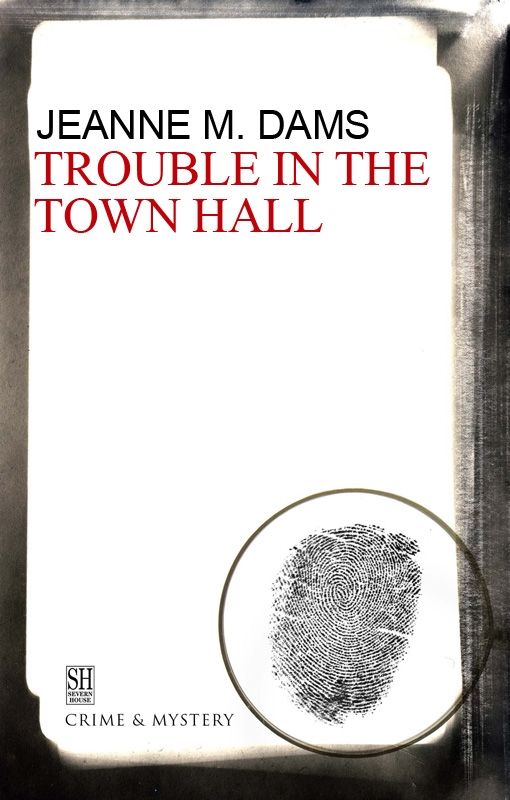 Trouble in the Town Hall
by Jeanne M. Dams
A Dorothy Martin mystery
Dorothy Martin, an American widow living in England, is on her way to lunch with Alan Nesbitt – chief constable, and her own chief beau – when she notices movement in the abandoned town hall and can't resist a snoop.
But what she, and cleaning lady Ada Finch, find in there is cause for serious alarm: a dead body.
And, what's worse, when Dorothy leaves the building some time later, she notices the corpse's arms have been moved and its eyes closed . . .
Reviews
"'Quaint, old-fashioned, and charming, this gentle British cozy is sure to be popular with... mystery fans who just want to curl up before a warm fire with a cup of tea and a good book.'"
Booklist
"'fans of the cozy genre will enjoy the village scene and its stalwart residents.'"
Kirkus Reviews
Editions
Trouble in the Town Hall by Jeanne M. Dams is available in the following formats
| Format | ISBN | Publication Date | Dimensions | Pages | Price |
| --- | --- | --- | --- | --- | --- |
The Dorothy Martin Mystery Series